Free Partner Program
The UKSBD partner program has been devised to reward SEO companies, marketing companies or anyone wanting to add multiple directory listings.

Earn £20 on listings submitted.

Reduced rates on upgraded listings.

Your own unique registration page.

Your own special page on the site.

Appear on our partners page.
Click Here For More Information »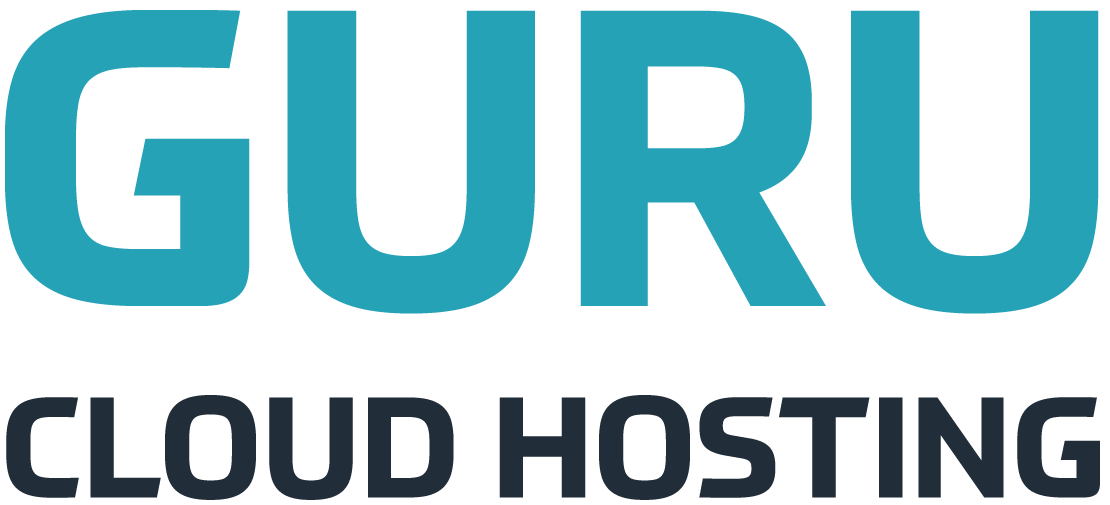 Are you a sole trader or self-employed?
Find out the benefits and get help in forming a Limited Company -
www.seedformations.co.uk/
Special UKSBD Offer - Company formation prices start from just £7.99
SEO You Can Trust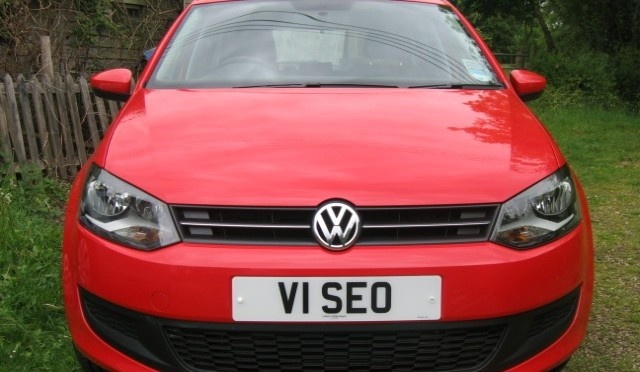 https://www.v1seo.co.uk
Your Advert Here
This add space is available on a monthly basis
Contact UKSBD for further information
UKSBD
- UK Small Business Directory 6 Granby Road Honington Shipston-on-Stour Warwickshire CV36 5AB