Server Room Environments Ltd.
St. Andrews Business Centre, Bromfield Industrial Estate, Queen's Lane
Mold
Flintshire
CH7 1XB

Phone: 0800 030 6838

Server Room Environments Ltd are specialists in the design, installation and maintenance of critical infrastructure for server rooms and datacentres. We have over 35 years experience in this rapidly evolving market place and work across the UK, Eire and overseas. At Server Room Environments, we provide complete 'turn-key' systems and individual supply projects as required.
Find other businesses listed in UK Small Business Directory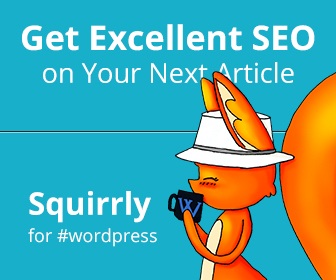 See or write your review of Server Room Environments Ltd. -
Server Room Environments Ltd. Reviews

Server Room Environments Ltd. Mold Flintshire ~ Mold Business Services - Flintshire Business Services