Business Reviews in UK Small Business Directory
I 1st added a business reviews system to UK Small Business Directory back in about 2005
Within days though it became obvious that it wouldn't work
Out of the 1st 20 reviews 18 were 5 star and 2 were 1 star
You wold have thought the 18 5 stat ones were the friendliest, most useful business in the UK had you read their reviews, whereas as the businesses with 1 star reviews came across as scammers, rogues, etc.
On closer inspection it looed like those who has added the good reviews were connected to the business, those who left bad reviews were either a competitor ore someone with a serious grievance with the business.
I decided to set the review system up again recently.
It was great for me as the gold stars showed up in the Google results but it was obvious, even though I ked for emails that the reviews couldn't be trusted.
You may wonder, as review systems are manipulated so much, why other directories and dedicated reviews website allow them?
In my opinion, it's because it not only benefits those who don't care about abusing the reviews system but more importantly it benefits the sites and directories that use a review system.
Turn a blind eye they say, not me though, I've deleted all the reviews and scrapped the UK Small Business Directory business reviews system.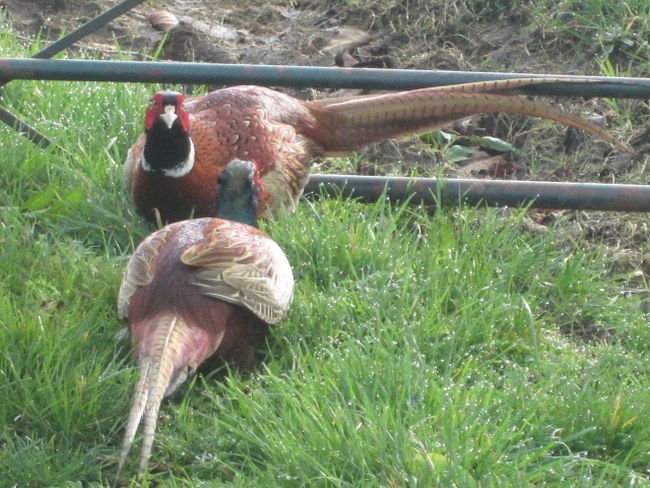 .