Flooring Contractors in Cheshire Directory
Latest Cheshire Flooring Contractors Listings
Featured Listing [Gold]
MJP Flooring contractors ltd
Warrington, Cheshire, WA2 0EG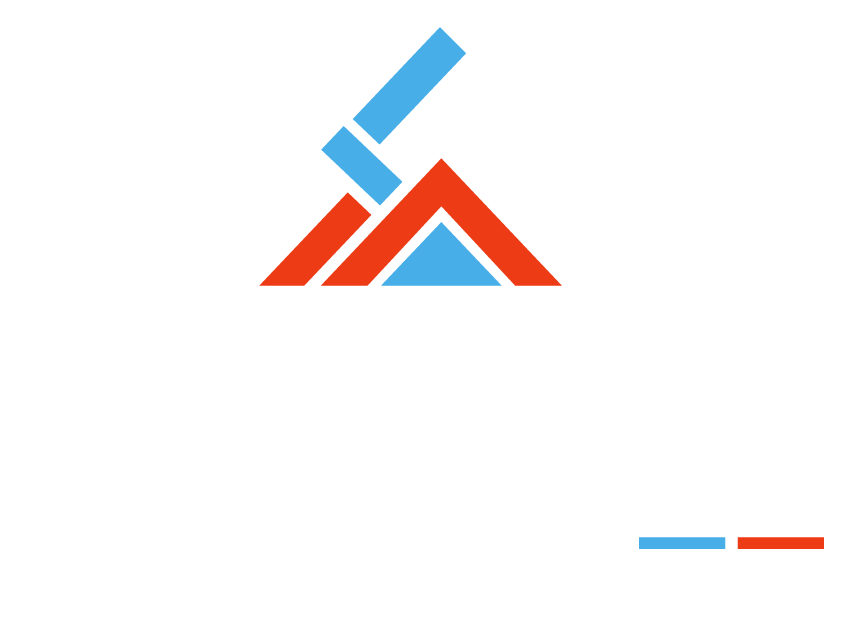 MJP Flooring can take complete care of your flooring project; from initial visits, design, supply and installation, we do everything we can to make the process as hassle free as possible. With more than 20 years of experience helping customers throughout the North West, our highly skilled team of flooring contractors are dedicated to helping you find the very best flooring solution for you. We are able to offer a variety of services at MJP Flooring including:
Commercial Installations - large and small scale, Domestic Installations, Safety Floor Installations, Supply and Installation of Karndean Flooring, Supply and Installation of Amtico Flooring, Floor Preparation Works, Liquid Floor Screeding
Our domestic flooring services aim to provide customers with the highest quality installations, achieving exactly the image they had in mind for their new floor. With flooring available in an array of colours, textures and designs, there is a style to suit everyone! Our professional and reliable team provide a quick and efficient service, from advice on design to final installations, leaving you with an impressive new floor, that works perfectly for you.
Our
commercial flooring
services vary from small to large scale projects; our team are readily equipped install the highest quality flooring for a variety of industries, from office blocks to warehouses. Whether you are looking for practicality or to add a touch of luxury, we have the flooring solution for you. At MJP Flooring, we continuously adjust the way work and the methods that we use, in order to achieve each project's specific requirements.
As
flooring contractors
, we pride ourselves on delivering the best service we can; providing expert advice and skilled installations, all at competitive prices. From a range of the best suppliers and available in an array of colours and textures, there is the perfect option to suit every style, budget and purpose. If you are looking for practicality, low maintenance, bold colour and durability, we have the perfect flooring for you. We never compromise on quality and ensure each of our customers are completely satisfied with their new installation. Get in touch today to find out how we can help you.
karndean flooring commercial flooring safety flooring amtico flooring flooring contractor
Standard Flooring Contractors in Cheshire Listings
TJS Marketing Ltd
Registered in England & Wales - Company number 11426930
Registered Office: 6 Granby Road, Honington, Shipston-on-Stour, Warwickshire, CV36 5AB - 021608 663759
Registered under the Data Protection act with the registration number ZA433897