Rabbit Boarding in Gloucestershire Directory
Latest Gloucestershire Rabbit Boarding Listings
Featured Listing [Gold]
Larkfield Small Animal Boarding Centre
Bristol, Gloucestershire, BS36 2AP

Bristols Premier Small animal boarding centre, offering the lowest rates in Bristol for a first class service. Fulfilling all your pets needs while you are on holiday. Offering a home from home experience for your much beloved pets. Specialising in rabbits, guinea pigs, hamsters, mice and gerbils. With over 30 years experience in pet care. Holistically trained in pet care, vet approved and BRC member. Rest assured your furry family are in capable, commited hands with us here at Larkfield Boarding.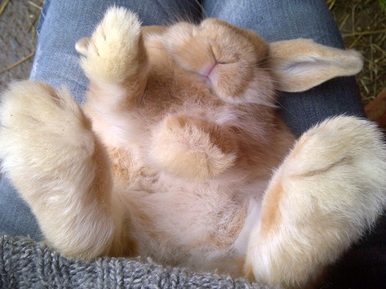 Small Animal Boarding Stable Area
:
Small Animal Boarding Prices
:
Small Animal Boarding Gallery
Guinea Pig boarding Pet boarding Rabbit care Holiday care rabbits rabbit Boarding
Standard Rabbit Boarding in Gloucestershire Listings
Bunny Burrows
Bristol, Gloucestershire, BS37 7LJ
Holiday Boarding for Rabbits, Guinea Pigs and Hamsters.
Holiday Boarding Guinea Pig Boarding Hamster boarding Small animals Rabbit Boarding
Rabbit Boarding near me
TJS Marketing Ltd
Registered in England & Wales - Company number 11426930
Registered Office: 6 Granby Road, Honington, Shipston-on-Stour, Warwickshire, CV36 5AB - 021608 663759
Registered under the Data Protection act with the registration number ZA433897