Safe and Sound Fire Ltd.
Fire Protection Engineers and Consultants Fire Prevention is our Intention The aims of a Fire Safety Risk Assessment are: * To Identify Hazards and to reduce the risk of those hazards causing harm to as low as is reasonably practicable. * To determine what Fire safety measures and Management policies are necessary to ensure the safety of people in the Building, should fire occur. How is a Fire risk assessment Carried Out? * Step One - Identify People at Risk. * Step Two - Identify Fire Hazards. * Step Three - Evaluate the risk and decide if existing Fire Safety measures are adequate. * Step Four - Record Fire Safety Risk Assessment Information. * Step Five - Review of the Fire Safety Risk Assessment and Revise. If you would like us to carry out a fire risk assessment on your behalf, for further information please call us : 0141 776 7763
Safe and Sound Fire Ltd.
Address: Unit 4, 17A Old Mill Park , Kirkintilloch
Glasgow
Strathclyde
G66 1SS
Tel:
Click Here for Phone Number
Keywords - fire protection in glasgow - fire alarms in edinburgh - fire alarms in glasgow - fire extinguishers in edinburgh - fire prevention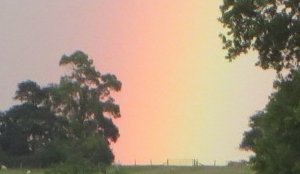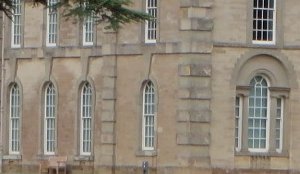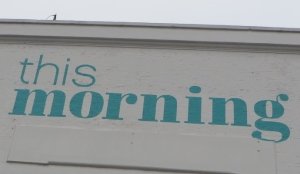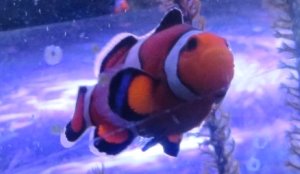 Safe and Sound Fire Ltd. are listed in;
Fire Safety Listings
:
Fire Safety Directory
:
Fire Safety in Strathclyde
:
Fire Safety in Glasgow
:
Strathclyde Business Directory
:
Glasgow Business Directory
Fire Protection Engineers and Consultants Fire Prevention is our Intention The aims of a Fire Safety Risk Assessment are: * To Identify Hazards and to reduce the risk of those hazards causing harm to as low as is reasonably practicable. * To determine what Fire safety measures and Management policies are necessary to ensure the safety of people in the Building, should fire occur. How is a Fire risk assessment Carried Out? * Step One - Identify People at Risk. * Step Two - Identify Fire Hazards. * Step Three - Evaluate the risk and decide if existing Fire Safety measures are adequate. * Step Four - Record Fire Safety Risk Assessment Information. * Step Five - Review of the Fire Safety Risk Assessment and Revise. If you would like us to carry out a fire risk assessment on your behalf, for further information please call us : 0141 776 7763
V1