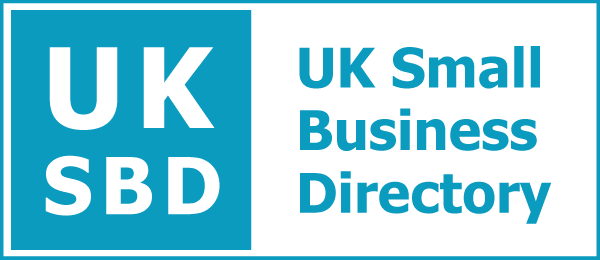 Reference Number. 150342
Babymassagebyliz
5 Kingspark Court, South Woodford, London. E18 2DD
07411583792
What is Baby Massage?
Baby massage is when a parent or carer lovingly strokes or holds their baby. Using a high quality, non-fragranced vegetable oil, soothing holds and rhythmic strokes are given on each area of the baby's body, following a sequence which has been developed over many years. Massage offers a wonderful experience and a special time to communicate both verbally and non-verbally with babies, so that they feel loved, valued and respected. Bonding with your baby can take time and doesn't always happen easily. Baby massage can play a vital role in this process particularly if you've struggled due to postnatal depression, an early baby or medical problems. If a massage is introduced after a bath as part of a baby's bedtime routine it can help to release tension in the baby and mother. It improves the baby's circulation and by deepening and regulating the breathing it increases the levels of oxygen in the bloodstream which leads to deeper sleep and improves baby's sleep pattern.
Home Classes - East London
Classes accommodate up to 6 babies with parents/carers They are held in a parents home over a 5 week course Each class lasts for 1 hour £60 per course participant (£12 per class)
One to One - East London
Sessions take place in the parent/carers home The course is covered over 4 sessions, once a week. Each session lasts up to 1 hour £80 per course (£20 per session)
Regular Classes - East London
Classes are at St Francis Xavier Hall in South Woodford Courses are run once a week over 5 weeks Each class lasts for 1 hour £75 per course (£15 per session)
A
bout Liz
Baby Massage Class instructor Liz is certified by the IAIM and has many years experience of working with babies and parents. She practiced as a midwife for several years until after the birth of her first child when she trained as a health visitor. She reviewed her work/life balance at the start of 2011 and took retirement from the NHS to focus her energy on baby massage. Join her to learn a life-long skill that will lead to early bonds with your infant that are loving, healthy and secure.
For details of her classes in East London see www.babymassagebyliz.com or www.babymassagebyliz.weebly.com or email: liz.doherty@babymassagebyliz.com For classes in South Woodford ring 07411583792  
Find other businesses listed in UK Small Business Directory

See or write your review of Babymassagebyliz -
Babymassagebyliz Reviews

Babymassagebyliz South Woodford London ~ South Woodford Baby Massage - London Baby Massage