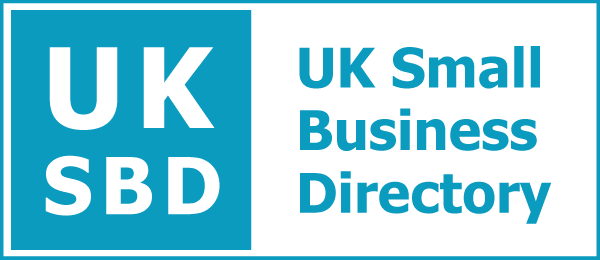 Reference Number. 17012
Horse Play Crafty Parties Ltd.
8 Starrs Mead, Battle, East Sussex. TN33 0UB
01424 777128
Children's complete party entertainmnet packages. Each child makes their own unique toy hobbyhorse, hobby-Dino, Jetplane and many more. No party bags required. A unique party with oodles of creativity, fun and laughter.
Find other businesses listed in UK Small Business Directory

See or write your review of Horse Play Crafty Parties Ltd. -
Horse Play Crafty Parties Ltd. Reviews

Horse Play Crafty Parties Ltd. Battle East Sussex ~ Battle childrens parties - East Sussex childrens parties