All For Dogs Ltd
Unit 2, Empire Business Park, Parcel Terrace, Derby DE1 1LY
Derby
Derbyshire
DE1 1LY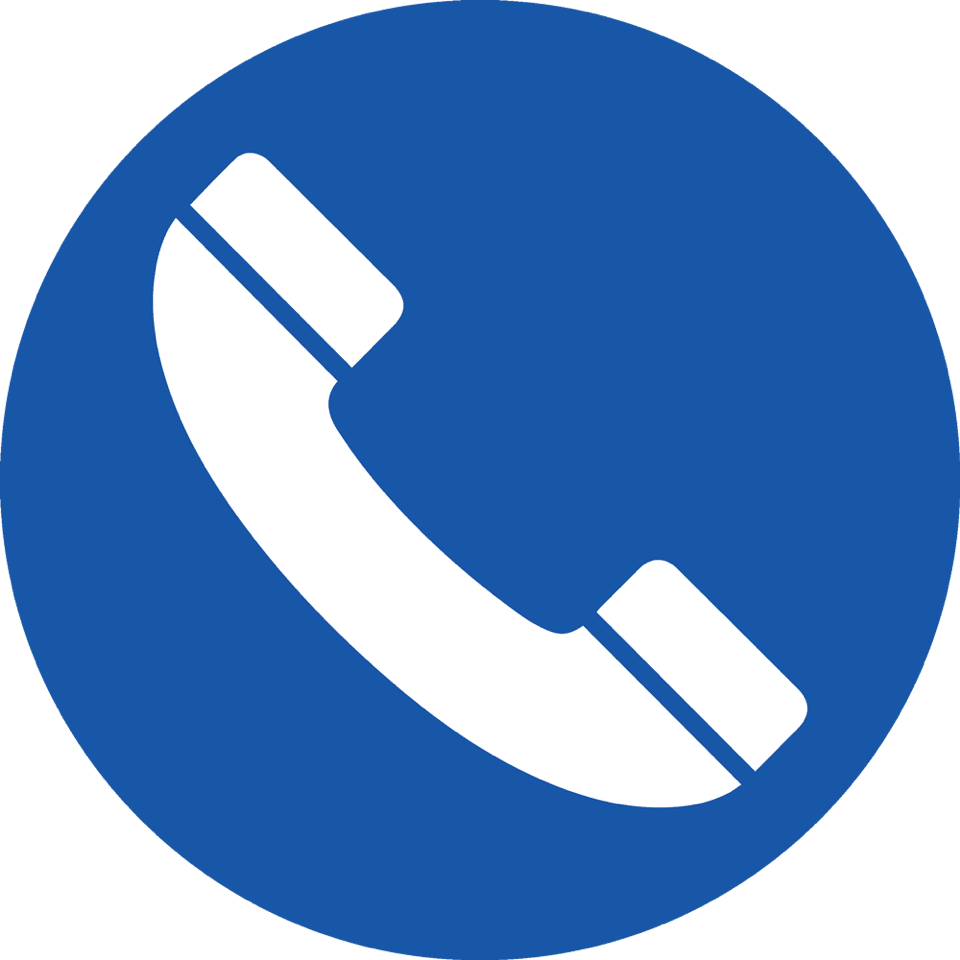 All dogs need some sort of training and the better the mental stimulation, the better the bond between handler and dog.
Some dogs seem to come ready trained but it is their owners that just have the knack of doing the right things instinctively.
We are not all that fortunate and so need help and advice in training our dogs.
The degree of training is for the individual owner to decide. Most dog owners would like their dog to walk on the lead and come back when called.
Certainly dogs who behave badly, such as jumping up or running amok around the house and garden, are not tolerated for very long.
It does not matter how small or large the dog, the problem of unsociable behaviour causes unhappiness to everyone in the household and sometimes the neighbours.
It's better to act sooner than later and get professional advice. Prevention is always better than cure.
Training your dog to be obedient leads to a good relationship developing trust, love and respect.
Please feel free to browse our website and don't hesitate to contact us should you require further information.
All for Dogs Limited provides canine training services and puppy school to owners throughout Derby and the surrounding areas. The company, which is located in Derby, holds beginner classes, puppy socialisation classes, and many more, including offering the Kennel Club Good Citizens Scheme - foundation, bronze, silver and gold levels.
The company offers a variety of training classes and one to one sessions to local dog owners, which are designed to help handlers train their dogs to become well rounded, well behaved and well socialised.
The classes are held at various times throughout the week, including puppy classes at weekends. With an indoor facility, the company can offer its services no matter the weather.
All for Dogs Limited has experienced instructors whose memberships include being a member of the Dog Training Industry Association UK as well as being members of a local dog training club - Derwent Valley.
The company is managed by Tracey Baxter who has been involved in Dog Training for many years. Tracey Baxter is experienced enough to manage the company, having previously worked for many years with Chris Briggs.
With a team that includes very friendly employees, All for Dogs Limited has a professional team, qualified to a high standard. Tracey is a currently a member (working towards Accreditation) of the Kennel Club Accredited Instructors Scheme and is a member of the Dog Training Industry Association UK.
See or write your review of All For Dogs Ltd -
All For Dogs Ltd Reviews

All For Dogs Ltd Derby Derbyshire ~ Derby Dog Trainers - Derbyshire Dog Trainers
Find other businesses listed in UK Small Business Directory