FelinFach Natural Textiles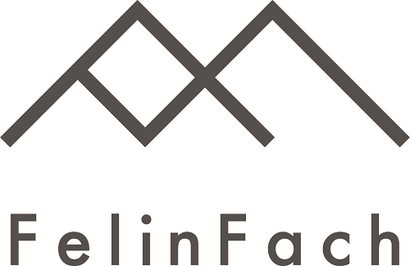 FelinFach Natural Textiles is an independent Welsh company based at a 200-year-old former flour mill in the rural, Welsh speaking Preseli mountain area of Pembrokeshire, Wales in the UK. FelinFach means "the little mill" in Welsh.
The beauty and uniqueness of handmade wool products - traditionally woven Welsh blankets and throws, iconic Welsh tapestry blankets, scarves and hand dyed yarn with 100% natural dyes. Hand dyed yarn, handmade cotton, silk and wool scarves, hand bound books and diaries. Our yarn and fabric are dyed by hand using natural dye on site at our FelinFach Dye Studio.
We use wherever possible, Welsh woollen fabrics traditionally woven in local mills using looms and skills of yesteryear. We do also use wool from quality rare-breed sheep throughout the UK. We support the Campaign for Wool in the UK.
Nothing is mass produced at Felinfach. Our products are created in limited numbers with personal care and attention. No two products will ever be exactly the same even if they have the same design, because they are handmade! But we see that as part of the beauty of an individually handmade product.
Welsh blankets
:
Welsh Wool Throws
:
Welsh Tapestry blankets
Ty Auckland
Crymych
Pembrokeshire
SA41 3QE
Tel: 07399 241108
Web:
https://www.felinfach.com/
handmade blankets Welsh tapestry blankets traditional Welsh throws handmade cushions hand dyed Welsh wool products


FelinFach Natural Textiles are listed in;
Handmade Presents Directory
:
Handmade Presents in Crymych
:
Handmade Presents in Pembrokeshire
:
Crymych Business Directory
:
Pembrokeshire Business Directory