Manthan i Technology Pvt. Ltd.
Green Cottage, Near Risala Chowk, Nathdw
Abingdon
Berkshire
313301
Phone:
9929108056
Web: _____________
Manthan i Technology, Serves the respective customer in the field of Customize software Development, Web Solutions. We offers the Domain Registration, Web-Space, Networking Security and all types of computer application works. Our Services Customized Software Development Logo Designing Attractive Website Development SEO(Search Engine Optimization) Support Digital Marketing Manthan has its technically strong and dedicated Team, which follows the proper system development life cycle, We always try to make a strong relationship between customers and company. Our Independent Software Quality Testing Services helps maximize software application quality, performance and availability while managing costs and risks for our global clients.
Find other businesses listed in UK Small Business Directory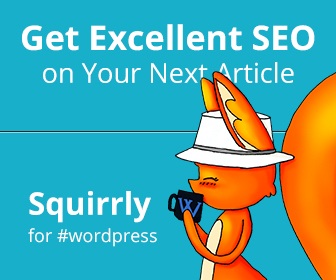 See or write your review of Manthan i Technology Pvt. Ltd. -
Manthan i Technology Pvt. Ltd. Reviews

Manthan i Technology Pvt. Ltd. Abingdon Berkshire ~ Abingdon Computer Shop - Berkshire Computer Shop