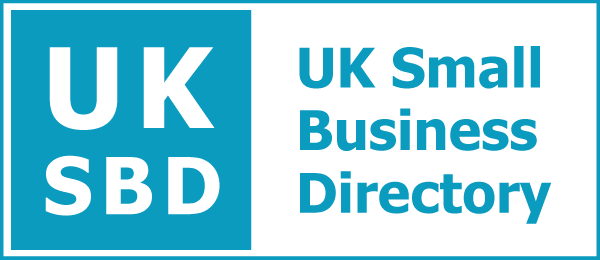 Reference Number. 187953
Wellbeing Services
8 Sheriff Highway, Hornsea, East Yorkshire. HU12 8HD
01482 893258
FREE DEBT ADVICE
Millions of people in the UK struggle with debt at some time or other. While this is always a distressing situation to be in, there are many ways to lighten the load.
• Are you having problems with debt?
• Are you not sure how to get out of debt?
• Maybe you are having problems with dealing with your creditors?
How can we help?
Whether you are struggling to pay credit card, store cards, loans or payday lenders, we are can help!
We have a range of debt management solutions to help you get back on your feet and make those calls STOP!
Our friendly and strictly confidential advisors will review your case and recommend the most suitable course of action. All our solutions are designed to help you manage your debt more efficiently.
What's more, you will no longer have to deal with your creditors directly - leave all that to us!
Just imagine making just ONE affordable payment to your creditors and still having enough money to spend on essentials and even the odd luxury.
Find other businesses listed in UK Small Business Directory

See or write your review of Wellbeing Services -
Wellbeing Services Reviews

Wellbeing Services Hornsea East Yorkshire ~ Hornsea Financial Services - East Yorkshire Financial Services