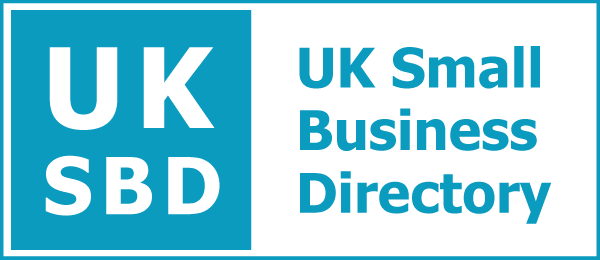 Reference Number. 198780
Dr Chris James - Chartered Clinical Psychologist
Abergavenny Natural Therapy Centre, 12 Cross St, Abergavenny, Monmouthshire. NP7 5EH
07899 23358
I am a Chartered Clinical Psychologist with HCPC registration and a Doctorate in Clinical Psychology (D.Clin.Psych) from the University of Oxford. I have extensive experience of working with a broad range of mental health difficulties and psychological issues, from mild to very severe, including anxiety, panic, OCD, depression, anger, phobias, low self-esteem, traumatic life events, self-loathing/criticism, work-related stress, loss and bereavement, managing strong emotions and relationship difficulties.
I work in a very flexible, integrative way, drawing from a number of therapeutic approaches in order to deliver a therapy that is tailored to your individual needs. Sometimes people may want therapy to learn new skills for coping with the stresses of life or for specific problems like feeling depressed or anxious. Other times people may need a safe space to try and make sense of things, to explore ideas, or somewhere to just think out loud, feel listened to and supported. Further details can be found here.
I can also provide personal development training which can help you to develop psychological skills and strategies to support you in getting the most out of your personal and professional relationships and in working towards achieving the sort of life you want.
I most frequently draw upon CBT, mindfulness, psychodynamic, compassion-focused and mentalisation-based approaches in my work.
Find other businesses listed in UK Small Business Directory

See or write your review of Dr Chris James - Chartered Clinical Psychologist -
Dr Chris James - Chartered Clinical Psychologist Reviews

Dr Chris James - Chartered Clinical Psychologist Abergavenny Monmouthshire ~ Abergavenny Psychologists - Monmouthshire Psychologists