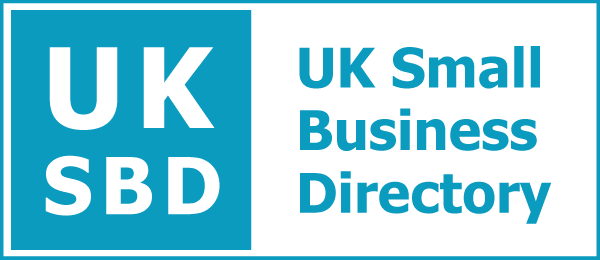 Reference Number. 204412
The British CBT & Counselling Service - Richmond Clinic
40 Lambert Avenue, Richmond, London. TW9 4QR
08000029068
At the British CBT & Counselling Service, we are Doctors of Clinical Psychology and Counselling Psychologists specialising in Cognitive Behavioural Therapy (CBT) for adults and children. We can help anyone experiencing all types of mental health problems including anxiety, depression, relationship problems, bereavement, eating disorders, obsessive compulsive disorder and other distressing emotional problems.
All members of The British CBT & Counselling Service are Doctors of Clinical Psychology or Counselling Psychology. Psychologists are legally registered with The British Psychological Society and The Health and Care Professions Council which monitors and regulates the practice of Psychologists. Our Psychologists have spent between seven and nine years training to enable people to overcome their emotional difficulties via CBT Counselling. In addition to practicing privately, many hold (or have recently held) senior positions in the NHS.
All our Psychologists are experienced in the provision of Expert witness and Medical legal services and this forms a significant part of their professional duties.
Find other businesses listed in UK Small Business Directory

See or write your review of The British CBT & Counselling Service - Richmond Clinic -
The British CBT & Counselling Service - Richmond Clinic Reviews

The British CBT & Counselling Service - Richmond Clinic Richmond London ~ Richmond Counselling - London Counselling