Stu Wood Guitar Tuition.
Guitar, Bass Guitar and Ukulele lessons provided in all modern styles of music, but specialise in rock, funk, pop and blues playing. I teach electric and acoustic guitar from beginner to advanced levels, and bass guitar and ukulele at an intermediate standard. I am situated in Poole but teach in surrounding areas also including Hamworthy, Parkstone and Bournemouth. Teaching may cover many aspects such as - Technical Development (Technique, Chords, Scales, Arpeggios.) - Building Musical Repertoire - Improvisation - Sight-reading - Music Theory - Composition and Arrangement - Practical Musicianship - History of Music - And many other aspects of Playing, Performing and Recording Experienced teaching RGT, Rockschool and Trinity guitar grade examination material and have a 100% pupil success rate. For lessons I provide learning materials in the form of well presented musical examples and backing tracks to play along to. I am a flexible teacher and I will teach what you wish to learn CRB Checked

Stu Wood Guitar Tuition.
Garland Road
Poole
Dorset
BH15 2LD
Tel: 07824174419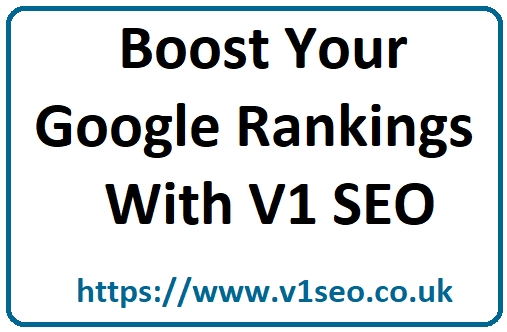 Guitar lessons Poole Guitar lessons Bournemouth Bass Guitar lessons poole Ukulele lessons poole Ukulele lessons Bournemouth
Stu Wood Guitar Tuition. are listed in;
Guitar Lessons Directory
:
Guitar Lessons in Dorset
:
Guitar Lessons in Poole
:
Dorset Business Directory
:
Poole Business Directory
:
Stu Wood Guitar Tuition.
Stu Wood Guitar Tuition. Poole Dorset Guitar Lessons
Guitar, Bass Guitar and Ukulele lessons provided in all modern styles of music, but specialise in rock, funk, pop and blues playing. I teach electric and acoustic guitar from beginner to advanced levels, and bass guitar and ukulele at an intermediate standard. I am situated in Poole but teach in surrounding areas also including Hamworthy, Parkstone and Bournemouth. Teaching may cover many aspects such as - Technical Development (Technique, Chords, Scales, Arpeggios.) - Building Musical Repertoire - Improvisation - Sight-reading - Music Theory - Composition and Arrangement - Practical Musicianship - History of Music - And many other aspects of Playing, Performing and Recording Experienced teaching RGT, Rockschool and Trinity guitar grade examination material and have a 100% pupil success rate. For lessons I provide learning materials in the form of well presented musical examples and backing tracks to play along to. I am a flexible teacher and I will teach what you wish to learn CRB Checked
Bronze Listings
:
Silver Listings
:
Gold Listings
:
Company Search