BKleen.
Bkleen was launched in 1999 and as a franchise opportunity in 2000. Constant and steady growth allow us now to cover the majority of Scotland. Not only do we carry out commercial and domestic carpet cleaning, there are a lot more strings to our bow, we also offer graffiti removal and Fire & Flood Damage restoration services. Our core business however was and always will be carpet cleaning in the Glasgow, East Kilbride and Hamilton areas. So if you need your carpet brought back to life, contact BKleen on 0141 896 1987, email mitchellhydro@blueyonder.co.uk or alternatively fill in the contact form at www.bkleen.co.uk

BKleen.
2 Wards Crescent Langloan
Coatbridge
North Lanarkshire
ML5 1JB
Tel: 0141 896 1987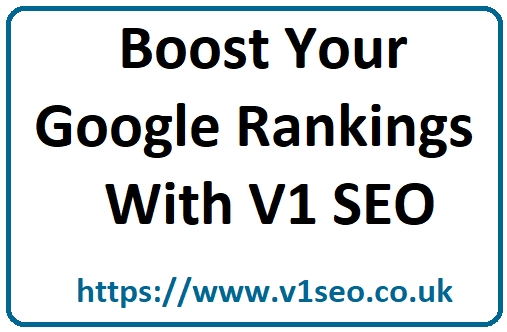 Carpet Cleaning Upholstery Cleaning Leather Cleaning Stain Removal Commercial Cleaning
BKleen. are listed in;
Carpet and Upholstery Cleaners Directory
:
Carpet and Upholstery Cleaners in North Lanarkshire
:
Carpet and Upholstery Cleaners in Coatbridge
:
North Lanarkshire Business Directory
:
Coatbridge Business Directory
:
BKleen.
BKleen. Coatbridge North Lanarkshire Carpet and Upholstery Cleaners
Bkleen was launched in 1999 and as a franchise opportunity in 2000. Constant and steady growth allow us now to cover the majority of Scotland. Not only do we carry out commercial and domestic carpet cleaning, there are a lot more strings to our bow, we also offer graffiti removal and Fire & Flood Damage restoration services. Our core business however was and always will be carpet cleaning in the Glasgow, East Kilbride and Hamilton areas. So if you need your carpet brought back to life, contact BKleen on 0141 896 1987, email mitchellhydro@blueyonder.co.uk or alternatively fill in the contact form at www.bkleen.co.uk
Bronze Listings
:
Silver Listings
:
Gold Listings
:
Company Search