Portcullis Gate Automation.
Unit E Homesdale Business Centre, Platt Industrial Estate Maidstone Road, St Marys Platt
Sevenoaks
Kent
TN15 8JL

Phone: 0845 602 0846

Portcullis Gate Automation are a leading security and automation company with over 50 years' experience working with private and corporate clients. A true one stop shop for manual & electric gates, barriers, blockers, bollards and parking systems. Call or visit the website today.
Find other businesses listed in UK Small Business Directory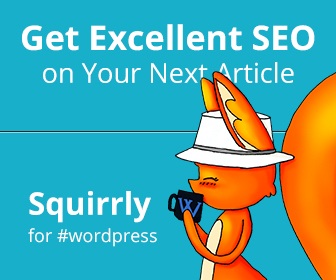 See or write your review of Portcullis Gate Automation. -
Portcullis Gate Automation. Reviews

Portcullis Gate Automation. Sevenoaks Kent ~ Sevenoaks Electric Gates - Kent Electric Gates