MyTaxe-York Taxis & cabs.
Tower Court, 3 Oakdale Rd, York
York
North Yorkshire
YO30 4XL
Phone:
01904 501505
Web: _____________
York Taxi & Cabs. We Specialize in Airport Taxi Transfers to and From York for both individuals and groups.Compare and get low fare taxis & cabs with the quality of services.
Find other businesses listed in UK Small Business Directory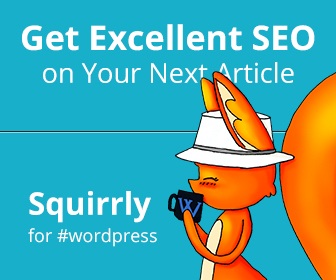 See or write your review of MyTaxe-York Taxis & cabs. -
MyTaxe-York Taxis & cabs. Reviews

MyTaxe-York Taxis & cabs. York North Yorkshire ~ York taxi - North Yorkshire taxi