Reiki Pants
glen view
Abergele
Conwy
ll22 8eb
Phone Number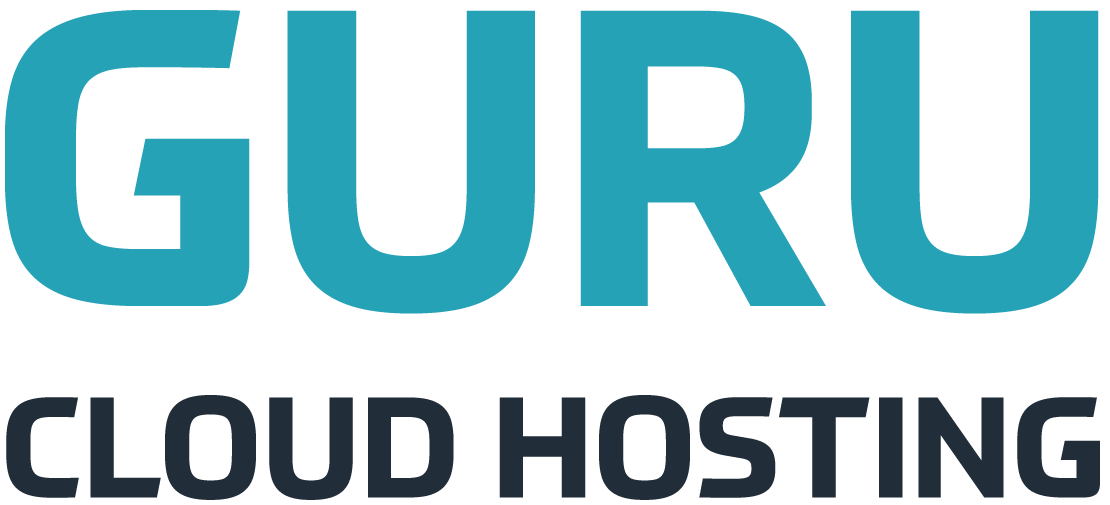 We send reiki healing energy to whoever is wearing our pants; receive healing Reiki energy every time you wear a pair of Reiki Pants, Find your best self; know that you are powerful, that you have within you the capacity for wellness, joy, peace, fulfillment and abundance, make them your 'positive pants'. Share the healing gift of Reiki; Reiki pants make a quirky and thoughtful present for someone you care about; or wear them yourself. To date Reiki Pants have been worn for courage, healing, energy and well being; they have been used for interviews, doctors visits, every day wear, writing a thesis and stressful work situations. They have been given as gifts; as tokens of kindness and love for people in troubling situations and just for fun. Although Reiki Pants are not a magic cure all, it is humbling to know that they can offer hope and support and perhaps trigger a lasting interest in Reiki, personal growth, self healing and empowerment. Wearing Reiki Pants will also remind you that you are not alone, someone is thinking of you, someone cares and wants the best for you. Please remember we are all individuals and will have different experiences; Reiki Pants cannot guarantee any specific results.
Reiki energy healing Healing gifts unusual gifts well being Positive thinking
Reiki Pants are listed in;
Abergele Business Directory
:
Conwy Business Directory
:
Reiki Healers Directory
:
Reiki Healers in Abergele
:
Reiki Healers in Conwy
UK Business Search
More Reiki Healers Listings in UK Small Business Directory
Note: These extra listing do not appear on Upgraded Listing -
See Upgrade Options
Pandora's Box Healing
Coventry, Warwickshire
Reiki Healing sessions available at The Studio, 21 The Old Square, Warwick, by appointment. We also offer Reiki attunements at 3 levels. Spiritual healing and healer training also available.
Ray of Light
Leeds, West Yorkshire
Reiki Healing with qualified practitioner. Hands on and distant healing available for humans and animals. Experience healing energy being channelled to treat mind, body and aura combined with chakra balancing and crystals. Detailed consultation prior to first treatment. Contact Anna for more details or to make a booking.
Reiki Sunrise
Swadlincote, Derbyshire
Reiki is a system of gentle hand positions which promote healing, balance and harmony in the mind, body and spirit. Reiki can relieve the symptoms of many health problems including anxiety, insomnia, depression, fatigue, aches and pains, digestive problems, skin conditions, arthritis, post-operative recovery, headaches, chronic conditions and illnesses plus many more. We offer reiki to people and animals, providing them with deep sense of relaxation, comfort and a better quality of life. Medical advice should always be sought before treatment to rule out any underlying conditions. Veterinary permission is always required before we treat animals. Please contact Sally to find out more or visit our website. Sally will always be happy to find out how she can help. Thank you!
Gentle Healing
Sale, Lancashire
Reiki is Japanese in origin and is a gentle energy that is channelled from my hands to the client to transmit the Reiki which feels warm, soothing, calming and relaxing. It is used for many reasons including healing, stress relief and general wellbeing as well as for more serious illnesses. You would sit in a chair or lie fully clothed, minus shoes on a Reiki table. Most people relax and sleep allowing the healing to begin. You do not have to be ill to benefit from Reiki and anyone can benefit.
WilliwWise Reiki Healing and Personal Development
Ebbw Vale, Gwent
WillowWise...a word to the wise. Reiki Healing and Personal Development coaching and training dedicated to enabling you to remember and reconnect with the wholeness within. Helping you identify blocks and patterns that are preventing you from moving forward and putting you back in touch with your own inner guidance, support and resources.
Crystal Nation Ltd
Abbey Wood, Lancashire
We specialize in Crystal and Reiki Healing, you will find many types of Crystals, Minerals & Tektites on our website which have many different healing properties. Our online catalogue of crystals cover; Chakra Stones Tumbled Stone Moldavite Tektites Haeling Crystals Jewellery Our website is updated daily with new products relating to Crystals, Gems & Many other types of Minerals. Visit Us online: CrystalNation.co.uk Or get in touch for more information on how we can help you. We Deliver WorldWide and offer Free Shipping within the UK.
Reikihands
Ashtead, Surrey
Reiki Healing done in peaceful and quiet surroundings by and experienced Reiki Master. This ancient form of touch healing balances body mind and spirit. It is recommended for all ages and can heal many ailments. A treatment will last anything from 45 to 60 minutes. 20 pounds a treatment please call for an appointment or for further information
Pezier
Churchdown, Gloucestershire
I am a Reiki Master Practitioner based in the Alexandra Physiotherapy Clinic in Churchdown. Reiki is an alternative therapy which can help heal on a physical, mental, emotional and spiritual level. If you wish to find out more about Reiki please do not hesitate to call.
Reiki
Perth, Australia
I am a qualified Reiki practitioner based in Maylands, Perth WA. I work from peaceful and calming premises. New Year offer - when you book a course of 3-6 Reiki sessions I am offering one of the sessions free. Please feel free to call Louise if you wish to know more about Reiki and how it can help you 04210 66030 (until 9pm)
East London Reiki
East Ham, London
My name is Walter and I am a Reiki practitioner in the London E6 borough of Newham. The closest tube stop is Upton Park in Zone 3, on the District Line. I practice Reiki from home mainly over weekends. I was introduced to Reiki about 15 years ago, when I did my Reiki First Degree (Shoden), but then life got in the way, and for a few years I did not focus much on it. But, as they say, Reiki finds you, and that is how I came to re-introducing Reiki back into my life. I have now completed Reiki Second Degree (Okuden) and Reiki has become part of my life as I do self healing and meditation almost daily, and take part in monthly Reiki shares.