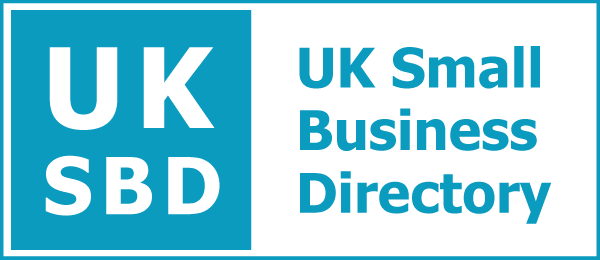 Reference Number. 226872
First Egg Bank, BELRO MEDICAL S.A.
-, -, . -
+35635500991
First Egg Bank is the trusted European egg donor bank located in Waterloo, Belgium. The egg bank provides customers with the highest quality vitrified donor oocytes, sperm samples, and embryos. We have established a close cooperation with leading IVF clinics in Europe. First Egg Bank wants to provide assistance to people all around the globe, who face infertility problems. First Egg Bank's courier service provides safe and reliable shipping. Our services are available both to IVF patients (egg donation or surrogacy cycles) and to IVF clinics. We offer for our clients an online booking system called Ivvysoft©, so they can choose the perfect donor from home, work, or while on holiday. Our donor catalog is designed for our clients to make it even easier.
Find other businesses listed in UK Small Business Directory

See or write your review of First Egg Bank, BELRO MEDICAL S.A. -
First Egg Bank, BELRO MEDICAL S.A. Reviews

First Egg Bank, BELRO MEDICAL S.A. - ~ - Health - Health