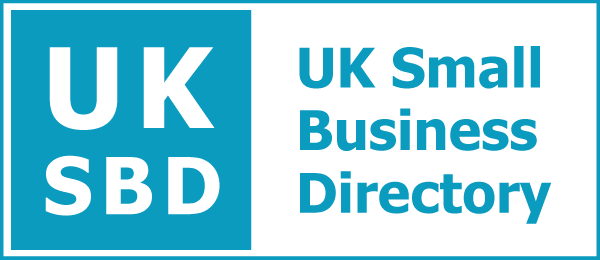 Reference Number. 227051
Net Security Training.
Craven house (6th Floor) 40 - 44 Uxbridge Road , Ealing, London. W5 2BS
020 8840 4496
Net Security Training is a renowned name in cybersecurity and information security training in the United Kingdom. Since launching in 2003, Net Security has successfully trained over 15,000 individuals from organisations including Fortune 500 and FTSE 250 companies - from the banking, finance, law enforcement, pharmaceutical, energy and utilities sectors to education, charity, non-profit, transport, media and government agencies - pursuing ongoing professional development of their IT security staff, or security professionals interested in cyber certifications. Net Security Training develops and delivers proprietary, vendor-neutral professional courses for the cybersecurity profession. Instructor-led classes are held at NST training center in London, at a client location or virtually with live instructors. Net Security Training equips learners with the skills, knowledge, and qualifications that will help them protect their organization effectively.
Find other businesses listed in UK Small Business Directory

See or write your review of Net Security Training. -
Net Security Training. Reviews

Net Security Training. Ealing London ~ Ealing Computer Training - London Computer Training