City Spring Acupuncture Clinic
The Ciba Building, 146 Hagley Road, Edgbaston
Birmingham
West Midlands
B16 9NX
Phone Number

http://www.cityspring.co.uk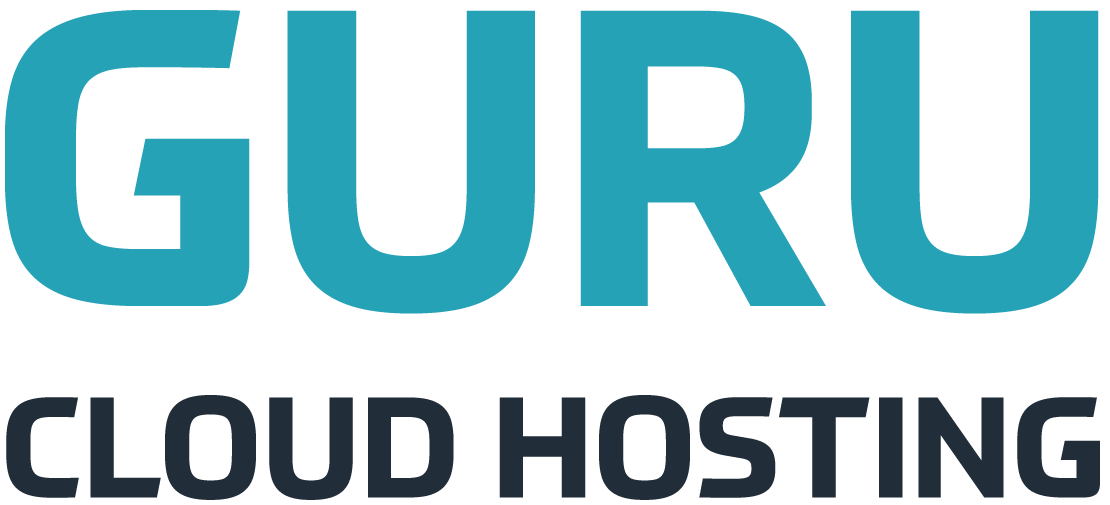 At City Spring we treat a wide range of symptoms and conditions while focusing on each patient as a unique individual. We treat Back pain, headaches, tendonitis and joint pain Patients with stress, insomnia and sleep issues, anxiety and depression We work with patients who want to boost their health for fertility and while going through IVF. We also have a special interest mens health clinic using acupuncture to help with male specific health problems as well as assisting in living a healthy and productive life in general.
Acupuncture Edgbaston Birmingham Acupuncture fertility Acupuncture back pain
City Spring Acupuncture Clinic are listed in;
Birmingham Business Directory
:
West Midlands Business Directory
:
Acupuncture Directory
:
Acupuncture in Birmingham
:
Acupuncture in West Midlands
UK Business Search
More Acupuncture Listings in UK Small Business Directory
Note: These extra listing do not appear on Upgraded Listing -
See Upgrade Options
Blackheath Acupuncture Clinic
London, London
Blackheath Acupuncture Clinic, located close to Blackheath Standard and Blackheath Village in South East London. The Blackheath Acupuncture clinic offers acupunture for fertility, IVF, pregnancy and general health conditions. The Founder, Charlotte Steed has undergone specialist acupuncture training in fertility and pregnancy acupuncture and uses acupuncture for endometriosis, PCOS, high FSH, i
Island Acupuncture
Shoreham-by-Sea, West Sussex
FACIAL REVITALISATION ACUPUNCTURE; A specialist holistic treatment designed to improve the overall appearance and health of the skin by rebalancing the body''s energy system. Vital energy is brought to the facial muscles and skin, improving blood supply and local nutrition of the skin, which hydrates, firms and plumps tissue, thus decreasing the appearance of fine lines, blemishes and wrinkles. Acupuncture points on the body will also be stimulated to enhance health and well being of the whole body. Initial consultation and treatment is £50.00, subsequent treatments are £40.00. A minimum of six treatments is recommended, depending on age and expectations. A course of Initial consultation plus six treatments may be had for £200.00, payable in advance. ACUPUNCTURE; Is a technique of inserting and manipulating very fine needles into specific points on the body to relieve pain and treat imbalances of the mind and body. Menstrual, menopausal, infertility problems. back pain, sciatica, frozen shoulder, tennis elbow, R.S.I., arthritis, digestive disorders, respiratory/allergy problems, skin conditions, insomnia, anxiety, stress, weight loss, smoking cessation and much more can be successfully treated. Please telephone or email Sharon to book an appointment.
Pippa Hancock Accupuncture
Haywards Heath, UK
Pippa is trained in acupuncture on a 3-year, full time degree course at the University of Westminster in London (formerly London School of Acupuncture and Traditional Chinese Medicine). This course provided supervised clinical training using the Traditional Chinese Medical model. It also covered the core health sciences, practitioner development and research skills. Acupuncture focuses on improving general well being, not just treating isolated symptoms. The practice is part of the traditional Chinese system of medicine, which believes that the body is an energetic organism. Disease or ill health occur when the flow of energy (Qi) is blocked or out of balance. This may happen for various reasons, for example due to physical or emotional trauma, poor diet, stress or climate. Her aim as an acupuncturist is to identify any imbalances and correct them by inserting very fine, sterile, disposable needles into specific points on the body along the pathways of energy (Meridians).
Bristol Zak Back Pain Therapy
Bristol, Avon
The highly qualified (MB1985, MATCM) and experienced Chinese acupuncture and acupressure massage practitioner( worked in army hospital for 20 years). Dr Zak Han is available for private consultations at Chinese medicine Clinic in Bristol and Bradford. Specialities in Chronic Low Back pain, Thoracic (mid and upper back)pain, Leg pain and Neck Pain ;Multiple sclerosis,Herniated disc, Piriformis syndrom,Sciatica (Sciatic nerve pain )and other Spinal Nerve Problems ;Muscle Pain :Neuralgia (nerve pain problems like Shingles, trapped or injured peripheral nerves) :Osteoarthritis affecting larger joints (hip, knee, ankle, shoulder, elbow, wrist).
Jenny Sercombe Acupuncture
Manchester, Greater Manchester
Acupuncture in Chorlton and Prestwich Manchester. Providing holistic whole-body acupuncture treatments and facial revitalisation acupuncture to clients throughout Manchester and Cheshire. Specialising in the treatment of: - fertility and IVF support - pain conditions, including sports injuries, back, neck, knee and elbow problems. RSI and arthritis - emotional/stress-related disorders - support through pregnancy - PMT, polycystic ovary syndrome, endometriosis, fibroids, period pain - headaches and migraines. Jenny studied at the London College of Traditional Acupuncture and has a BSc (hons) degree in Acupuncture from the University of Portsmouth. She is a member of the British Acupuncture Council (BAcC). When not practising in her private clinics, Jenny volunteers as an acupuncturist at the Creative Living Centre in Prestwich as part of a therapy team. The centre is a safe place for people in emotional distress to experience therapies, classes and support. She also facilitates an IVF support group.
Youngacupuncture
Bognor Regis, West Sussex
Valerie Young BSc (Hons) MBAcC specialises in female healthcare using acupuncture in the treatment of inferitlity and facial rejuvenation having trained with Jane Lyttleton a leading fertility specialist and Virginia Doran a recognised expert in facial rejuvenation. Having owned her own fitness business in London for 12 years valerie is also very experienced in understanding and treating a wide range of sporting injuries. She is a member of the British Acupuncture Council and continues her education by attending courses at Westminster University, the London School of Traditional Acupuncture and the College of Integrated Chinese Medicine.
Natural Balance Therapies
Hove, East Sussex
At Steve Mason Acupuncture & Massage in Brighton, I specialize in treating and relieving muscular and join pain using advanced techniques including soft tissue release, muscle energy technique and positional release technique combined with or used separately to acupuncture and Chinese Medicine. I have considerable experience of treating people from all walks of life both male and female and of all ages, which helps me relax and help them feel at ease when they visit my office. There are many problems which can be treated with acupuncture or massage including: Back Pain, Neck and Shoulder Pain, Repetitive Strain Injuries (RSI), Sciatica, Wrist and Elbow Pain, Hip & Lower Back Pain, Frozen Shoulder, Insomnia, Stress and Tension, Fatigue and General Tiredness. Gentle relaxation therapies are also available for those who simply wish to unwind and relax at the end of a busy day. In the Brighton area, appointments are available for acupuncture or massage at my Hove clinic midweek up to 9pm and at weekends until 7pm.
Acupuncture Community Clinic Leamington Spa
Leamington Spa, Warwickshire
The Acupuncture Community Clinic has been established in the heart of Leamington to offer affordable acupuncture to all. It has been set up in the Acupuncture Academy which was formed after the announcement of closure of the College of Traditional Acupuncture that used to offer reduced treatment rates to its patients. To keep costs low we use several treatment couches, privacy screens and blankets to protect the privacy of our patients. This ensures our patients get the same high quality care that they would receive in private practice. The mulitbed makes treatment a friendly and approachable clinic space with drop in sessions on a Tuesday and Wednesday between 10 am and 2 pm but bookable slots from 9 am til 9 pm giving flexibility to those who work. All practitioners are British Acupuncture Council members, completed a three year degree course and Licentiate in Acupuncture. The community bed is also a member of ACMAC (Association of Community and Acupuncture Clinics). Each practitioner ensures that they keep their skills up to date with Continuing Professional Development. The services offered are: Acupressure, Full Body Acupuncture, Cosmetic Facial Acupuncture, Cupping, Gua Sha massage, Korean Hand Therapy and Moxibustion. Some of these treatments do not even involve a needle so why not ask today. The clinic has special interest in smoking cessation, diet, fertility, care during pregnancy, pain management and mental health issues such as depression and anxiety. However, all of the practitioners enjoy working with any patient and if you need more information on your condition just give us a call. You may chose acupuncture for general well being.
Acupuncture Jane Rosa
York, North Yorkshire
Acupuncture jane rosa offers acupuncture around the north yorkshire area, we have a fully equit treatment room.