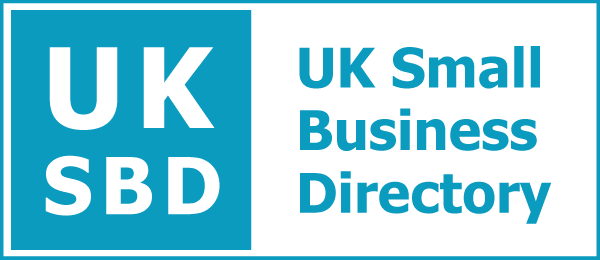 Reference Number. 227909
Fast Forward Land Services Ltd.
Harps Farm, Great Hallingbury, Bishops Stortford, Hertfordshire. CM22 7TL
+44 1279 466162
We are based in East Anglia (Cambridgeshire, Norfolk, Suffolk, Herts and Essex) but offer Japanese knotweed treatment services nationwide. Our clients are based throughout the UK and range from developers to industrial and domestic land-owners.
Find other businesses listed in UK Small Business Directory

See or write your review of Fast Forward Land Services Ltd. -
Fast Forward Land Services Ltd. Reviews

Fast Forward Land Services Ltd. Bishops Stortford Hertfordshire ~ Bishops Stortford Environmental Issues - Hertfordshire Environmental Issues