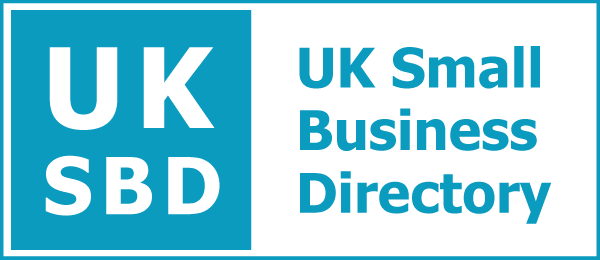 Reference Number. 230265
InterWeb Solutions.
16 Gleneagles Drive, Bristol, Bristol. BS10 7PS
01179505012
InterWeb Solutions provide Web Design, Search Engine Optimisation and Website Hosting services to small businesses in Bristol and throughout the UK. We also provide WordPress Support and Maintenance Care Plans, so you can focus on your business and let us take care of your website. Our WordPress Web Design Courses are ideally suited to Beginners and Non Coders. By the end of the course you will have a fully functional 5 page website. So what makes us different? In two words 'customer service' or 'customer support' as we like to call it. InterWeb Solutions will exceed your expectations and deliver a professional and personal service. Simply put, we design, optimise and host websites for a fair and sensible price.
Find other businesses listed in UK Small Business Directory

See or write your review of InterWeb Solutions. -
InterWeb Solutions. Reviews

InterWeb Solutions. Bristol Bristol ~ Bristol Website Designers - Bristol Website Designers