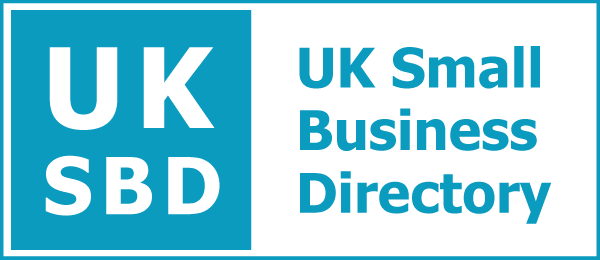 Reference Number. 232144
Chatsworth Stoves and Surrounds Ltd.
Eastwood Works, Parson St, Keighley, West Yorkshire. BD21 3HD
0800 7999251
We're Chatsworth Stoves and Surrounds, based in Keighley in West Yorkshire. With over a hundred years of combined experience in manufacturing stone fireplace surrounds and being a division of Chatsworth Stone Masonry, nobody is better placed to offer you the very latest designs in modern stoves and surrounds to complement your home designs. - We provide the widest ranges of fire surrounds and because of this, we are able to offer you some of the best prices available on the web. We own the patents to many of our designs and we are constantly developing our range to being you the very widest choice of styles and modern finishes to complement your unique style requirements. - Our wood burning stoves range covers hundreds of designs, combining modern energy-efficient models, whisper quiet in operation and flexible to fit and operate in virtually any space in the home.
Find other businesses listed in UK Small Business Directory

See or write your review of Chatsworth Stoves and Surrounds Ltd. -
Chatsworth Stoves and Surrounds Ltd. Reviews

Chatsworth Stoves and Surrounds Ltd. Keighley West Yorkshire ~ Keighley Home and Garden - West Yorkshire Home and Garden