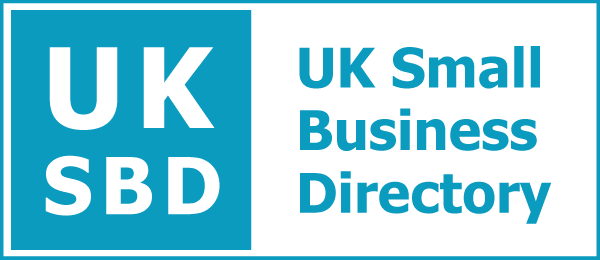 Reference Number. 246292
Selling My Business.
340 Deansgate, Manchester, Greater Manchester. M3 4LY
Selling My Business have a proven track record in creating, leading and delivering exceptional business sales. Our highly astute and experienced team has handled hundreds of successful disposals and acquisitions over the last 30 years and with a proven track record of advising owner-managed businesses on a broad range of transactions, you are in the right place to sell your business or franchise.
Find other businesses listed in UK Small Business Directory

See or write your review of Selling My Business. -
Selling My Business. Reviews

Selling My Business. Manchester Greater Manchester ~ Manchester Business Consultancy - Greater Manchester Business Consultancy