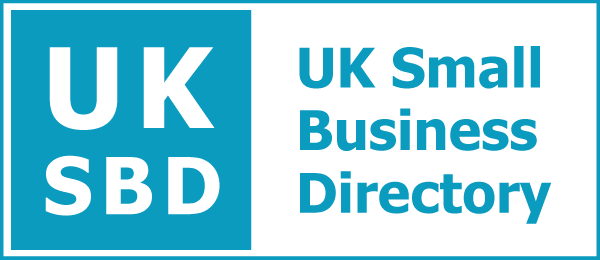 Reference Number. 27831
MRA Debt Help Sussex
MRA Business Solutions Ltd, 3 Old Ladies Court, High Street, , Battle, East Sussex. TN33 0EN
0800 612 92 23
MRA is a professional, friendly, Debt Management Company based in the South East of England. As UK Licensed Debt Counsellors we offer free debt counselling to anyone who needs it. Whatever your situation, one of our Debt Management Plans will be able to help.
We can negotiate with your creditors on an informal basis for the ...
1 Freezing or reduction of interest, or
2 Extension of repayment terms, or
3 Writing off of part of your debt
Unlike consolidation loans, a Debt Management Plan does not involve signing any contracts. You can stop using our services at any time and no property is at risk.
MRA is based in Sussex, but offers Debt Management to the whole of the UK. We offer face to face meetings for people living in Sussex, Kent, Surrey and London.


Debt Management | Debt Articles | Debt Calculator | Debt Solutions
Find other businesses listed in UK Small Business Directory

See or write your review of MRA Debt Help Sussex -
MRA Debt Help Sussex Reviews

MRA Debt Help Sussex Battle East Sussex ~ Battle Debt Management - East Sussex Debt Management