Pat Brown Alexander Teacher
4 West Park Gardens
Leeds
West Yorkshire
LS8 2HD
Phone:
0113 2682887
Web: _____________
I teach the Alexander Technique.
Many of the habits we develop over our lifetime can be damaging. The Alexander Technique addresses the way we use our muscles and helps us to function better.
It helps conditions such as chronic pain, (see BMJ recent research on back pain), tension and stress, voice problems, RSI, and many other conditions.
Find other businesses listed in UK Small Business Directory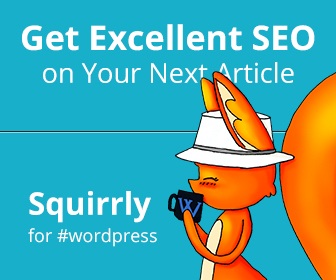 See or write your review of Pat Brown Alexander Teacher -
Pat Brown Alexander Teacher Reviews

Pat Brown Alexander Teacher Leeds West Yorkshire ~ Leeds Complementary Therapies - West Yorkshire Complementary Therapies