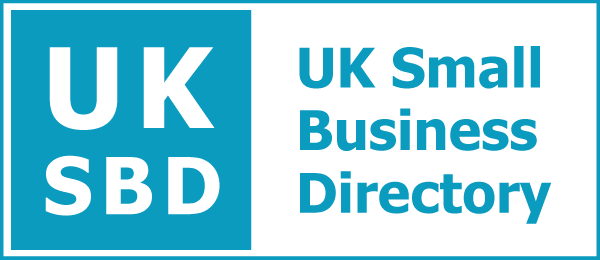 Reference Number. 55292
Hands On Training
11 sarn fan ,baglan road, , Port Talbot, Swansea. SA12 8DY
07812559857
Hands On Training are specialists in providing First Aid training courses. With full Health and Safety Executive Approval you can be guaranteed peace of mind and quality training meeting all current legislation.
We provide training courses to companies of any size in Swansea, Cardiff and Bristol and throughtout the UK.
Hands On First Aid Training offer the following courses to enable you to provide your staff with the appropriate level of training for your business.
First Aid at Work 4 day training course ( HSE approved )
Appointed persons first aid course
AED Training
Paediatric First Aid courses - OFSTED
FAW Re-qualification course
Basic First Aid
Find other businesses listed in UK Small Business Directory

See or write your review of Hands On Training -
Hands On Training Reviews

Hands On Training Port Talbot Swansea ~ Port Talbot first aid training - Swansea first aid training