Marketest
United House, North Road
London
London
N7 9DP
Phone:
020 7687 1234
Web: _____________
Marketest is an Online Market Research Service company. Our main target is the person aiming at building his own company, or who want to launch a new product.
We supply services to help people building their market research and check the way people will react to their product. It uses online questionnaires to examine the buying habits and needs of specially selected sample groups of potential customers
We provide local, national and international market research using a group of more than 600 000 targeted panellists.
The good value for money and the rapidity of the service (2 weeks after the questionnaire validation) are appropriate for new business start-up and can help getting a financial support.
Costs will vary according to the number of people in the panel, and their profile. Other possibilities exist in order to get an even cheaper market research (intellectual property rights transfer, partner support.).
Contact Marketest for a free quotation.
Find other businesses listed in UK Small Business Directory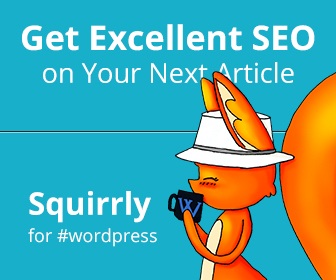 See or write your review of Marketest -
Marketest Reviews

Marketest London London ~ London Market Research - London Market Research