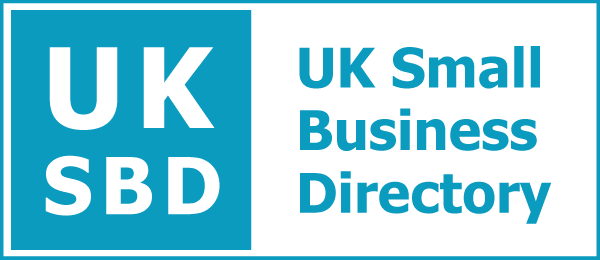 Reference Number. 56184
Ventam Systems Ltd.
Unit D4 Seedbed Business Centre, Vanguard Way, Shoeburyness, Essex. SS3 9QY
01702 382307
Ventam Systems Ltd was established in 2001 to provide industry with a comprehensive solution to gas interlocking. Changes to the British Standards covering gas installations in commercial catering establishments have focused attention on ventilation and extraction systems and compliance with associated regulations. Ventam systems have developed a standard and bespoke gas safety interlock and gas proving system to enable compliance with BS6173 and GSIUR27 (4) to solve this problem. Ventam Systems are the market leader in the design, manufacture, installation and distribution of Gas Safety Interlock Systems. Our clients include Local Authorities, MOD, N.H.S., leading High Street fast-food Chains, Restaurants, Hotels, Large Brewers etc. As a CORGI member and an ISO9001 registered company, Ventam Systems provides quality products and efficient service.
Find other businesses listed in UK Small Business Directory

See or write your review of Ventam Systems Ltd. -
Ventam Systems Ltd. Reviews

Ventam Systems Ltd. Shoeburyness Essex ~ Shoeburyness Gas Engineers - Installers - Essex Gas Engineers - Installers