Equetouch Equine Sports Massage
Southmoor Cottage
Southmoor
Oxfordshire
OX13 5AF
Tel: 07957 588944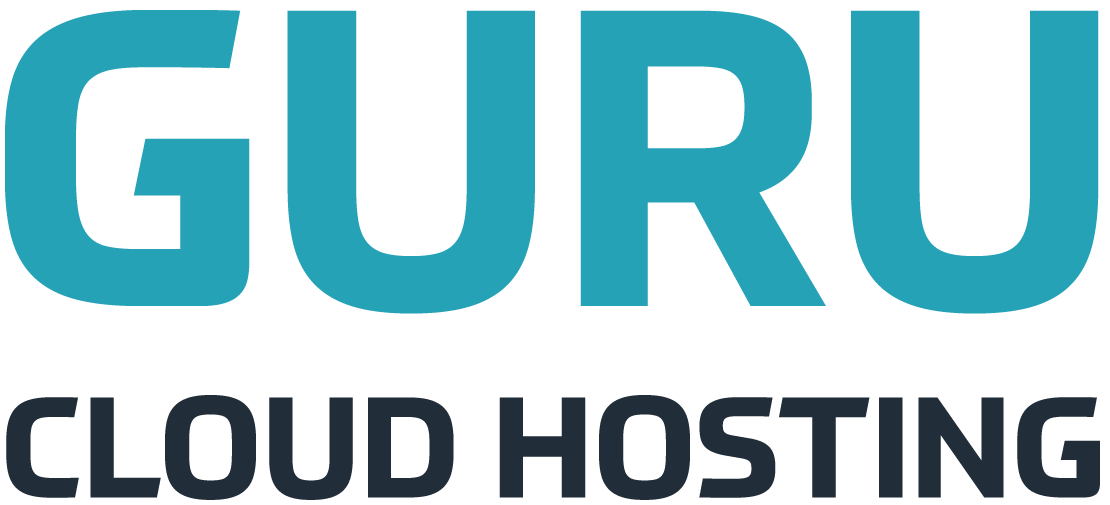 I am a fully qualified & insured mobile sports massage therapist covering approx 100 mile radius from West Oxfordshire. Massage assists with reducing inflammation, tension, adhesions & scar tissue, aswell as improving suppleness, flexibilty and muscle tone. Human massage also offered whether swedish massage, sports & remedial, deep tissue or hot stone therapies.
equine sports massage deep tissue
Equetouch Equine Sports Massage are listed in;
Southmoor Business Directory
:
Oxfordshire Business Directory
:
Animal Health Directory
:
Animal Health in Southmoor
:
Animal Health in Oxfordshire
UK Business Search
More Animal Health Listings in UK Small Business Directory
Note: These extra listing do not appear on Upgraded Listing -
See Upgrade Options
Globalfirst
Burgess Hill, West Sussex
Welcome To Globalfirst Alternative Health Alternative Health Medicine provides an alternative to drugs. Alternative Health works by assisting your body to heal as it emphasizes prevention and attack causes rather than symptoms. The Chinese have a saying about the wisdom of "walking on both feet," which means using the best of both Eastern and Western procedures to provide ones body with the best defence it needs. We are an alternative health medicine retailer providing products that contain unique ingredients including transfer factors, herbs and natural plant extracts and fruit juices that boost and strengthen the immune system. The beauty of transfer factors is that they can enhance immune response across species lines. So, the transfer factors in our products, though they originate in the cow's colostrum or egg yolk, can help bring about a stronger immune system in a dog, cat, horse, or human. We deliver to UK , USA , Europe , Canada , Australia , New Zealand , Hong Kong , China, India , and Malaysia. We now also deliver Transfer Factor to China, Singapore and Philippines. Visit our website: http://www.globalfirst.co.uk
Bev's canine massage
Bourne, Linconshire
Dog massage is more than just relaxing your pet.It has been used for many years abroad and though is new to the UK dogs and their owners are already seeing the benefits, used to release pain from stiff joints, such as arthritis, truama from life changes, such as moving or a family lose. Canine massage will help your dog through life after illness or operations, just as a therapist helps you to recover. I am a trained animal therapist and work in South Lincs 2 days a week, other times l will travel to you. I can also massage cats and give you advice on diets, behaviour, animal communication.
Pro-Equine Ltd
Torphins, Aberdeenshire
Natural herbal products and supplements. Aloe vera gels, shampoo''s, neem oil, manuka honey products, clays, garlic oils, fly gels, herbal extracts, essential oils. Individual requirements formulated on request and bulk orders catered for. Visit our website for a large range of natural products at competitive prices. Uk agents wanted, please email us if you are interested in joining the Pro-Equine team.
All Seasons Dog Grooming Parlour
Cannock, Staffordshire
All breeds, bathed, dryed, trimmed and clipped. Price includes; ear cleaning and plucking, nails cut and anal glands emptied. All dogs are insured whilst in our care. We shall confir with you any work to be done before it is undertaken. We shall endevour to make your dog(s) as welcome and comfortable as possible whist staying with us. Groomed dogs are happy dogs, so remember to brush them inbetween visits! 01543 573939 Samantha Smith 4 Cocksparrow Lane Huntington Cannock Staffs WS12 4PB
Natural Animal Products
Grantham, Lincolnshire
The complementary medicinal properties of Aloe Vera have been known for some 4,000 years. However, it wasn't until the 1800s that Aloe Vera first started to be used commonly in the UK for treating the diseases of animals. So far over 75 different nutrients have been identified within the inner leaf gel of the Aloe Vera plant producing many beneficial results in humans and animals. Neither our products or their ingredients have been tested on animals - a welcome sign for animal lovers everywhere. So discover the many benefits of aloe in a wide range of products which have the added advantage of being suitable for both you and your animals. Check out the animal page at www.PurelyNature.co.uk
Chris Meekins Ruminant Nutrition
Wisbech, Cambridgeshire
Based in Cambridgeshire and supplying both nutritional advice and products to farmers throughout the United Kingdom. Chris Meekins Ruminant Nutrition is very much a family business that has grown over recent years through customer recommendation. We offer a comprehensive range of products, including mineral supplements, buckets and tubs, feed blocks, buckets and tubs plus nutritional supplements such as yeasts, protein balancers and fat premixes.
welstand dog training
Bury St Edmunds, Suffolk
giving detailed advice and support with all elements of dog behaviour and training issues.
K9 Elements Massage Therapy
Milton Keynes, Buckinghamshire
K9 Elements Massage Therapy provides remedial massage to help your dog remain mobile & improve their quality of life. I specialise in the identification & rehabilitation of soft tissue injuries. Canine Massage is a non-invasive therapy that promotes the dog''s natural healing process. It can resolve muscular injuries, such as strains & support dogs that suffer with orthopaedic conditions, whether it''s arthritis, hip dysplasia or cruciate ligament damage. It also relieves tension & anxiety in the nervous dog & can promote quicker recovery post-surgery. Based in Milton Keynes, I cover Buckinghamshire, Bedfordshire & Northamptonshire. I offer home or clinic-based appointments. I also run a clinic in Newbury, serving the surrounding areas. If you want to know if Canine Massage Therapy can benefit your dog, then please contact me.
Equus Muscle Management
Preston, Lancashire
What is Equus Muscle Management used for? When your animals muscles become shortened or 'tight' from injury or repetitive use, it can cause 'muscle memory loss', whereby the muscle forgets how to return to a relaxed, static state. In this condition, muscles can tear, cramp or strain, lose their flexibility, strength and range of motion; thereby decreasing performance and usefulness due to pain. How does Equus Muscle Management work? Equus Muscle Management (EMM) involves the application of light pressure at particular points that enables the gentle physical release of muscle groups. EMM allows muscles to regain their flexibility, strength and range of motion; increasing performance and greatly reducing the chance of injury (physical and mental stress). The technique can be used as an effective adjunct to enhance the treatment value of other types of muscle release and neuro-musculoskeletal therapy, or may be used as an effective therapy on its own. What are the benefits of this treatment? EMM provides the following benefits to animals under treatment. Fast relief to overstressed/overworked animals. Treatments are often 20 to 30 minutes long and the results are often instantaneous. Treatments are very gentle, relaxing the animal in the process Provides improved healing and recovery times for injured animals Lower rate of injury for performance animals such as horses. Results hold as long as the animal is not reinjured Provides for injury prevention through increased flexibility
Five Valleys Canine Hydrotherapy
Stroud, Gloucestershire
Canine Hydrotherapy benefits all breeds and sizes of dogs and has many benefits. Being a weightless form of exercise Canine Hydrotherapy is easy on dogs joints so benefits conditions such as Arthritis, Cruciate ligament injuries, Hip and Elbow dysplasia and pre and post op conditioning. Hydrotherapy relieves pain, increases range of movement, increases Circulation and speeds Healing. Hydrotherapy is fantastic for rehabilitation, fitness, weight control and mental well being. It has many benefits for injured dogs, Elderly dogs, working dogs and puppies.