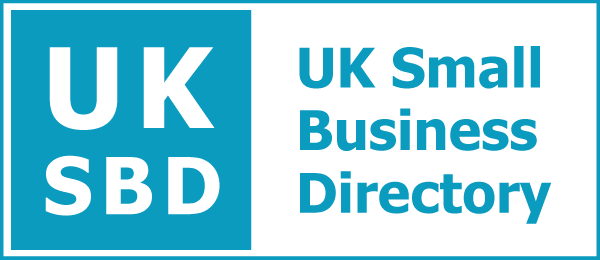 Reference Number. 57133
Lace Wig Elegance
32 Gt Titchfield st, London, London. W1W 8BF
07950460714
You can buy hair if yours won't grow!!!!. Now thanks to the new Lace Wig technique no one will know unless you say so!!!.
We pride ourselves on manufacturing top quality 100% Remy Human Hair from a variety of Indian, Chinese, Brazilian and Indonesian donors. Each wig is made from a collection of hair from a single donor so you are assured in receiving a refined blend of premium hair of the same quality and texture through out.
Our team of designers are certified in the industry and include top stylists who together create intricate pieces to suit your needs.
PRICE LIST
10 inch -: £120
12 inch -: £140
14 inch -: £160
16 inch -: £180
18 inch -: £200
20 inch -: £220
22 inch -: 240
We carry a wide variety in stock and welcome custom made designs so you can get the perfect fit and style to accentuate your personal features. We provide over 50 different colour options, lengths between 8 inches and 30 inches, and different cap size construction.
We offer:
Free no obligation consultation, Professional advise for all hair types, Professional Installation and maintenance, Speedy delivery, Excellent Customer Service, No minimum order necessary
07950460714
Find other businesses listed in UK Small Business Directory

See or write your review of Lace Wig Elegance -
Lace Wig Elegance Reviews

Lace Wig Elegance London London ~ London hair and beauty - London hair and beauty