coaching-facilitation
Carronloch
Grayswood
Surrey
GU27 2EB
Phone Number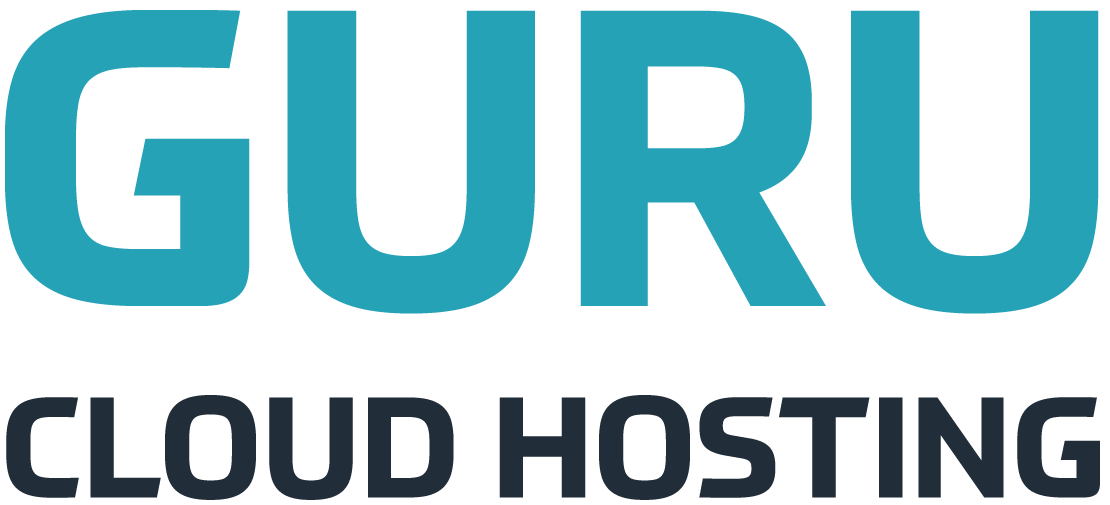 I am a life coach, graphic facilitator and presentation trainer. I work both with private individuals and with businesses and business-people. My work involves enabling individuals and groups to engage completely with the present: to think, feel, act, interact and communicate authentically, without distraction. People who focus on what''s going on right now are able to find greater joy in simply being, tap into and use their creative intuition, make better life decisions, communicate more clearly and establish and maintain better relationships with others. They work better, more collaboratively and creatively in teams. Because of this, their personal lives are more balanced, and they are more successful, on their own terms, in business and their careers.
life coach business coach graphic facilitator presentation training
coaching-facilitation are listed in;
Grayswood Business Directory
:
Surrey Business Directory
:
Business Coach Directory
:
Business Coach in Grayswood
:
Business Coach in Surrey
UK Business Search
More Business Coach Listings in UK Small Business Directory
Note: These extra listing do not appear on Upgraded Listing -
See Upgrade Options
Afshar Coaching
Portsmouth, Hampshire
I provide psychotherapy and life coaching to those who have unwanted negative emotions and want to get on in life. I also provide personal leadership training to the recruitment industry and motor industry. Business coaching is available.
Food Works
Crawley, West Sussex
Food Works is an energetic Foodservice Consulting Firm, offering catering advice, guidance and support throughout the UK. The firm, which is based in Crawley, began trading in 1998. The team has over 150 years experience in the hospitality industry. The business is managed by Robert Bylett who has been involved in the Catering business for many years. Having previously worked for a number of international contract catering companies, Robert Bylett and the team at Food Works are more than qualified to look after your projects. Food Works has an expanding network of clients, located across the Uk, including blue chip companies, business schools and colleges, local and central government, heritage and leisure and personal clients.
Aspire Management Services
Glasgow, Lanarkshire
Aspire Management Services, business growth and improvement specialists.
We create sustainable success for business owners through business consulting, training, mentoring and coaching in:- business planning and direction setting, sales, marketing, staff effectiveness, time management, cashflow management, tiime management and work-life balance.
Every area of your business poses challenges Ė and opportunities Ė and the one-on-one support we provide is invaluable in facing both head on. When you work closely with someone who can approach your business from a different perspective, the results speak for themselves.
Motivational-Coaching
Basildon, Essex
In the business world an increasing number of businessmen and women are now coached by professional mentors. The best of these have been involved in commerce over a considerable number of years, across a range of industry sectors, where they have developed the skills and knowledge to help todayís entrepreneurs, Directors, CEOs and Business Owners. Motivational-Coaching will provide professional business mentoring and coaching services that encompass a wealth of knowledge from over 40 years experience of successful international corporate businesses and organizations, and utilize personal experiences to provide invaluable information that enables you the Business Owner to avoid common pitfalls, improve management skills and develop the business you deserve. My own passion is to help clients achieve great results that are sustainable, long-term personal development that is transferable from situation to situation.
Strata Talent
London, London
Management Consultancy We have Consultants that specialize in: Coaching Training Team Building Workshops Group/Team Diversity Workshops Change Management Executive Search Search & Selection Specialized Technical Recruitment Middle Management Recruitment
Barbara Burgess Success Coaching
Exeter, Devon
Providing Rapid, Radical Change through a blend of Coaching, Therapy, Science and Soul. Success Coaching is goal oriented coaching for your career, business and personal life. Whatever you are trying to achieve coaching will give you a competitive advantage. I specialise in helping business owners and leaders to turn their vision into strategic plans, improve leadership and supervision skills and to raise both them and their teams to higher levels of performance. To assist you to be your best every day, I can help you with your own levels of stress, confidence or self-esteem, negative thoughts, anxieties and depression, poor habits such as smoking or weight issues or relationship difficulties. Whatever the challenges, Empower Yourself to Succeed
Highly Effective Coaching
Newtownards, Down
Highly Effective Coaching
is about you experiencing more success in your business and in your life!
Itís about giving you constructive feedback, guidance, and objectivity that comes from a place of adding value to you, your business, and your life.
Itís about enabling you to become more self-aware, empowering you to be accountable to Ďyour own wordí and to Ďyourí chosen actions.
Itís about integration: helping you put things in place, things that you know would be beneficial for your business and for your life, things that you know are important and that you never quite seem to get to or implement.
Itís about supporting you 100%, believing in you and being a champion for you and your vision.
Itís about solutions thinking, empowering you to explore your options fully, making choices that honor your values, creating solutions and challenging the status quo through quality questions.
Itís about partnering with you to create a business that can work profitably and independently from you.
Itís about helping you leverage your business and personal resources for more personal fulfillment, time freedom and financial freedom.
Itís about helping you to clarify and prioritize your business focus and actions so that youíre making more money from your business and working less in it.
Itís about enabling you to create a more fulfilling life and a future that continually sources you, guides your actions and is based on Ďyour own termsí.
High Growth Academy
Nottingham, Nottinghamshire
The High Growth Academy works with the most ambitious and fastest growing companies across the world providing the skills, knowledge, training and business coaching for growth and discipline to achieve and sustain high growth. This knowledge is delivered online and through tailored business coaching and training programs for high growth companies designed to ensure both the business and owner realise their true potential.
Command Performance
London, Surrey
Business coaching and advice: A practical, informative coaching & mentoring service including seminars, tele-seminars, 1-2-1 coaching sessions & team sessions. Provides resources, advice and support for start-up businesses & SMEs facing challenges to their business, such as contraction, under-funding, bankruptcy. Helping start-ups and distressed businesses to clarify their goals and find the right direction for their business; helping companies achieve their strategic goals; helping them to select the right team members to ensure they have a balanced and productive team around them; enabling them to overcome obstacles and find sustainable solutions to business growth; helping clients leverage their resources in a way that ensures they have quality time for themselves and their loved-ones outside of the business environment; use of personality tests and pyschometric testing. Shrewd, perceptive, insightful evaluation that quickly identifies challenges and opportunities; emphasizing the need for life-long learning and spiritual growth; educating in the true sense of the word by employing elicitation techniques; guidance, rather than direction, in alignment with the principle of self-determination; ownership, responsibility & accountability; developing wealth in the widest sense of the word; holistic approach to life-style and learning; providing coaching tailored to the client, responsive to the changing needs of their business, industry, environment and circumstances; focus on excellent communication skills; creating Leaders, rather than simply Managers. Point of Difference: Holistic approach ensuring balanced lifestyle.
Totem Training Ltd
Louth, Lincolnshire
Totem Training Ltd is an independent Lincolnshire and Yorkshire provider of Management Training courses, Presentaion Skills Development and Team Building Events.