Phil Selwood
61 Furze Platt Road
Maidenhead
Berkshire
SL6 7NF
Phone Number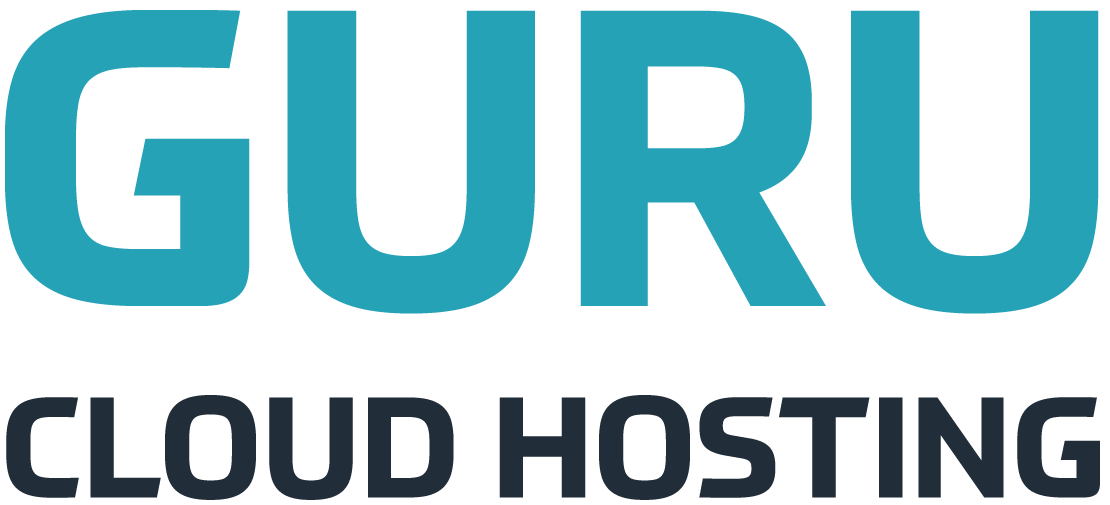 Any Credit Cards issued before April 6th 2007 could be eligible for audit and your debt possibly cancelled because of flawed consumer credit agreements. These flawed agreements may make your contract invalid and unenforceable. This also applies to loans taken out before the same date and in both cases the balance has to be a minimum of 5000. This is not IVA/Bankruptcy or Debt Management. For immediate attention please call 01628 675955 or 07770 378191 or visit www.DebtCompensation.co.uk for an instant online eligibilty check
credit card debt loans credit agreements Debt Management debt problems
Phil Selwood are listed in;
Maidenhead Business Directory
:
Berkshire Business Directory
:
Debt Help Directory
:
Debt Help in Maidenhead
:
Debt Help in Berkshire
UK Business Search
More Debt Help Listings in UK Small Business Directory
Note: These extra listing do not appear on Upgraded Listing -
See Upgrade Options
Phil Selwood
Maidenhead, Berkshire
Any Credit Cards issued before April 6th 2007 could be eligible for audit and your debt possibly cancelled because of flawed consumer credit agreements. These flawed agreements may make your contract invalid and unenforceable. This also applies to loans taken out before the same date and in both cases the balance has to be a minimum of 5000. This is not IVA/Bankruptcy or Debt Management. For immediate attention please call 01628 675955 or 07770 378191 or visit www.DebtCompensation.co.uk for an instant online eligibilty check
Property Help Today
London, London
Property Help Today was created by Alison and Roland Caine out of the experience of helping friends who had got into financia problems through different circumstances: separation and break up, redundancy, health problems, relocation and negative equity. found that we could usually help effectively, because we were outside the problem, not drowning in it. This gave us a perspective and rationality which may be difficult to achieve for those in trouble. Roland and Alison run Property Help Today as a profitable business, but what really floats their boat is to help clients, as we have been in trouble ourselves. We are not IFAs, Estate Agents or FSA regulated but we'd be happy to offer support and advice from our own personal experiences free of charge. We specialise in helping owners avoid repossession of their homes after defaulting on their mortgage. If an owner wishes to sell and move on, we have database of investors, who can usually make an offer within a week, regardless of the location or condition of your property.
There are many different approaches which can be used, depending on your particular situation. Two of the most popular solutions used are listed here. Please feel free to get in contact for further details:
1. Fast purchase at a discount: If you really want to release equity in your home fast and cannot wait, then Property Help Today can buy very fast (within days) even in an uncertain market.
2. Agreeing to buy at a later date: For those who don't want to sell below market value and can afford to wait for the money, we can usually take over responsibilities forthe mortgage and for letting and maintenance on the property, with a legal agreement to buy the property several years down the line. Property Help Today has network of clients and investors all over the country, but specialising in South London Surrey, Sussex and Hampshire, and that list is constantly expanding.
We make a point of frequently attending Property meets, seminars and real estate meetings to keep up to date and to meet new investors so that we can we can sell your property faster and for a best price available.
DebtOne uk
Basingstoke, Hampshire
We offer you a totally unbiased opinion on which debt solution we think you should be looking at. We will not give you bad advice, and we also offer you professional debt advice on Debt Management - Bankruptcy - Iva solutions. Debt Help Call Us Free on 0800 612 8381 or email us at help@debtone.co.uk
Cardiff Debt Settlement
Penarth, Vale of Glamorgan
Thinking of a Debt Management Plan? Considering an IVA Solution? Or Even Bankruptcy? "Don''t Do Anything Until You Have Looked at Debt Settlement" Get Your Unsecured Credit / Debt Settled Without Any Black Marks & Only Pay Back 50% of The Settled Balance We are one of the only companies able to offer this unique and powerful debt settlement solution In our opinion it is the most powerful debt solution that is out there on the market that doesn''t leave any black marks against you and you don''t have to wait 6 years for your credit to repair. Our Debt Settlement Services settle all your unsecured debt and make credit card settlements and loan settlements. Get a Free quote today
Regency Legal and Professional Services
Swansea, Swansea
As an appointed representative of Credit Issues, we have reacted to changes in the Consumer Credit Act 1974. Various avenues are now open to you which means that if your agreement does not comply with the strict requirements of the Act your credit card or unsecured loan taken out prior to 6 April 2007 could be written off or reduced. Once we receive the documentation from the lender we will review the agreement. If your case meets our criteria, a nominated solicitor will act on your behalf on a No Win, No Fee basis. Unless we accomplish the right result you will pay no further fees.
city legal solutions
swansea, Swansea
WE ARE A DEBT MANAGEMENT CONSULTANCY, BASED IN SWANSEA SOUTH WALES. OUR COMPREHENSIVE PROGRAMME IS DESIGNED TO HELP YOU SIGNIFICANTLY REDUCE OR ELIMINATE YOUR DEBT. WE WILL SHOW YOU HOW TO STOP PHONE HARASSMENT, WE WILL ALSO SHOW YOU HOW TO DEAL WITH CREDITORS AND THEIR AGENTS .
Debt and Property Solutions Plus
Cannock, Staffordshire
Debt & Property Solutions Plus is a trading name for CLR PR Ltd. This company is registered under the Data Protection Act 1998 and will soon have a Consumer Licence, like the professionals they work with.
The business will be built on incredible customer service and through their flexible and creative approach they will find solutions that are right for their client's own particular circumstances and treat clients as individuals. The aim is to have each client DEBT FREE in the shortest period of time and where necessary help our clients KEEP their properties / businesses.
Debt & Property Solutions Plus works with all clients ethically, offering a FREE solution driven consultative approach where the clients' needs come first. We focus on finding the right solution for each individual putting their needs before maximum profit. We help people write off the debt they can't afford or that was miss sold and if needed help homeowners keep their properties.
Debt and Property Solutions Plus offer a FREE financial consultation to anyone interested in wiping off debt or credit, in need of reducing the amount of debt / credit they have or in need of saving their house from being repossessed or company going into liquidation.
We are totally independent and offer a full range of solutions that will suit a high majority of clients, whatever the financial situation.
We work with various teams of Debt & Insolvency Professionals. We choose the professionals we work with carefully, to ensure that we offer the best solutions for all the right reasons.
All of our professionals are regulated by the necessary regulations dependant on the solution they provide. The type of organisations that regulate our professionals are; Financial Services Authority (FSA), Ministry of Justice, Debt Resolution Forum, Office of Fair Trading (OFT) etc. All professionals are registered with the Data Protection Act 1988 and where necessary are licensed by the Credit Consumer Licence.
How do Debt & Property Solutions Plus get paid? Debt & Property Solutions Plus (DPSP) offer a FREE consultation to all potential clients. DPSP get paid an introducers fee from the professionals that we work with.
We are here to help EVERYONE struggling with debt. Call us today 01543 462 357 for your FREE Financial Review.
DACS
Hull, East Yorkshire
We are a company that act as a third party negotiator for people that have Debt problems. We do a full financial breakdown of income against expenditure to see what is affordable to repay your creditors,then we set up a repayment scheme with the creditors and manage the account on behalf of the debtors.This takes away the hassle of demanding letters and phone calls as we deal with this on your behalf.
Bright Oak Debt Advice
Cardiff, Cardiff
Bright Oak Ltd provides debt advice and debt management solutions to clients throughout the UK. Unlike almost all other debt advice providers in the UK, all of the advising staff at Bright Oak are fully professionally qualified. If you're worried about debt please get in touch with one of our advisers. They'll be able to advise you on all of the options available to you.
Make Me Bankrupt
Bradford, West Yorkshire
We can assist you in deciding whether bankruptcy is the best solution for you and if it is we can help you draft the petition and ensure it is drafted professionally and quickly to release you from all your spiralling debt. Thereafter we will provide on going support to help you throughout your bankruptcy period. Our aim is to make bankruptcy as easy and painless as possible. If you feel you want to know more about your various insolvency options (excluding bankruptcy) we will be more than happy to assess your circumstances and guide you towards the right solution. Call us and let us help.