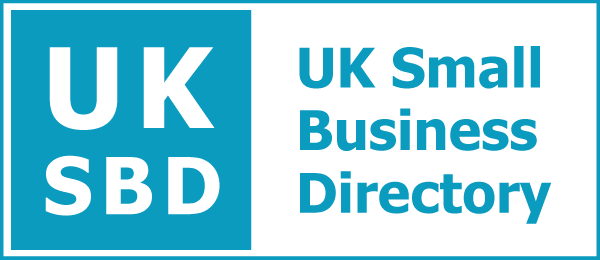 Reference Number. 57836
Westminster Compliance
5 Elstree Way, Borehamwood, Hertfordshire. WD6 1SF
020 3411 7888
If the words Health and Safety make you despair, because you know its something you should be dealing with but you cant bear the thought of it, then despair no more.
Compliance with business legislation is a very complicated subject. It applies to every work situation which, unfortunately, places an enormous demand on many businesses who frequently struggle not only to meet their legal obligations but also to keep up to date with changes to the law.
Most organisations have to allocate staff members to maintain the required levels of compliance with Health & Safety rules. This is very costly due to lost productivity and void salaried time. Because of this many companies are unable to commit the time and resource to remain fully compliant with the law and rely on the hope that "it will not happen to me".
Westminster Compliance has a team of experts who deal with all aspects of Health and Safety. We provide a superb customer care service and relieve businesses of the burden of meeting their legal duties. We provide all the assessments, documentation and training needed to keep compliant with the ever changing legislations.
We offer bespoke subscription based services along with one-off policies, training and seminar events.
Find other businesses listed in UK Small Business Directory

See or write your review of Westminster Compliance -
Westminster Compliance Reviews

Westminster Compliance Borehamwood Hertfordshire ~ Borehamwood Health and Safety Consultants - Hertfordshire Health and Safety Consultants