The Treatment Room Beauty and Holistic Therapies
21a Bishop Street
Derry
N.Ireland
BT48 6PR
Phone Number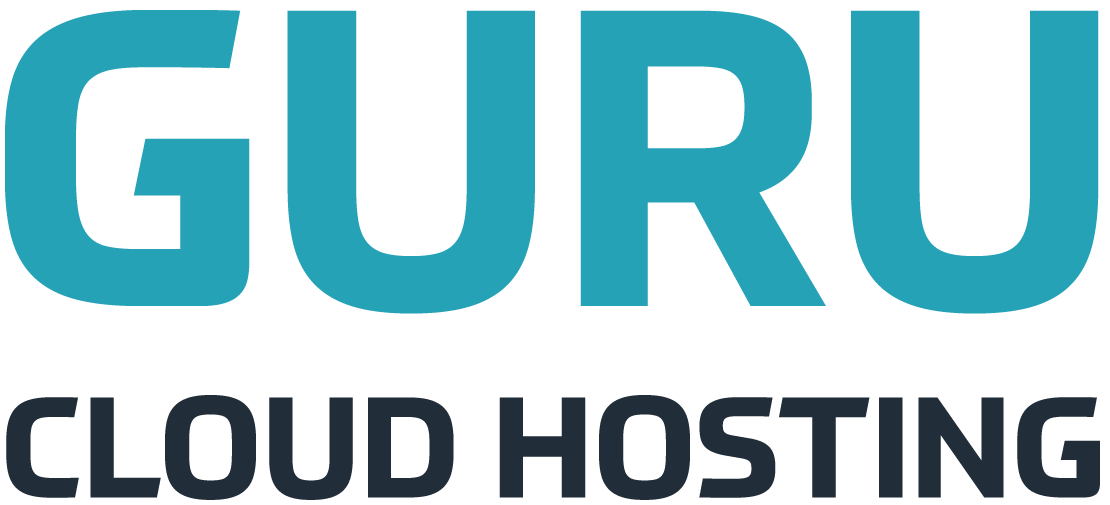 The Treatment Room, 21a Bishop Street, Derry, Northern Ireland. Neal''s Yard Remedies Facials; Massage; Reflexology; Aromatherapy; Facial Therapy; Hot Stone Massage; Indian Head Massage; Holistic Therapies; Complementary Therapies; Beauty Therapies. Natural and organic Facial Therapy Products. Face Lift Chinese Massage; Facial Reflexology; Advanced Reflexology
Facial Derry Massage Reflexology Aromatherapy
The Treatment Room Beauty and Holistic Therapies are listed in;
Derry Business Directory
:
N.Ireland Business Directory
:
Complementary Therapies Directory
:
Complementary Therapies in Derry
:
Complementary Therapies in N.Ireland
UK Business Search
More Complementary Therapies Listings in UK Small Business Directory
Note: These extra listing do not appear on Upgraded Listing -
See Upgrade Options
Bloch Healing
Wilmslow, Cheshire
Peter Bloch is a teacher and healer of more than 25 years'' experience, based in Wilmslow, Cheshire (near Manchester Airport). Bloch Healing is a form of hands-on healing that is a sensitive, intelligent and powerful way to enhance your physical and psychological health. It is a unique approach that is underpinned by evidence-based principles and practice. Bloch Healing is a ''person-centred'' approach to healing based on the therapeutic principles of honesty, respect, empathy and trust in each individual''s capacity to heal. Bloch Healing is based on long established, well researched and highly effective principles.
Cardiff Holistic
Cardiff, Cardiff
Natural, holistic, complementary therapies bring balance to the mind and body. Encouraging the body to heal itself and allowing the mind to take time-out from everyday life. Muscles become less tight easing tension while the mind is allowed to be quiet and still. This process releases feel-good hormones that boost the immune system and promotes health and well-being.  The clinic has a modern and freash atmosphere that is close to the City centre, but away from all the chaos. Sarah offers Reiki, Holistic Massage, Reflexology, Aromatherapy, Indian Head Massage and Ear candling. As a Reiki Master and Teacher, Sarah also holds Reiki courses and shares. Prices from £20 - Child and student discount availible. Please see website for more information.
Lothian Reflexology
Lasswade, Midlothian
Reflexology for general health, maternity/induction, fertility and stress. Also Indian Head Massage. Home visits available and also at: Aditi Holistic Health, 5 Alva Street, Edinburgh every Wednesday from 4pm-8pm Lasswade Clinic, Midlothian every Monday, Thursday and Friday from 9am-8pm Reflexology uses finger pressure on the feet to rebalance the body, creating a relaxed and more balanced state of body and mind. Indian Head Massage is done fully clothed and a light pressure on upper shoulders, neck, head and face creates a very relaxed state. Gift Vouchers are available. Treatments last 1hour and cost from £30.
Cerato Centre
Wishaw, Lanarkshire
Reiki Master offering courses and treatments. Bach Flower Therapy for emotional healing. Hypnotherapy available also. Massage for relaxation and remedial management of muscular complaints. I also offer the Bowen Technique as remedial therapy. Bach remedies, mixing bottles and booklets available to purchase online.
Halcyon Days
Hythe, Kent
Halcyon Days holistic products and therapies for the mind body and soul had been in the high street since July 2008 and Joanne who is the owner and therapist practices a range of different therapies including swedish massage, reflexology and reiki to name but a few. She has 7 years experience, is fully insured and qualified and has a previous background in nursing. Halcyon days also stocks a variety of health produts including Organic skin and body care, Aromatherapy oils and homeopathic medicine. Opening hours are Tues-Sat 9.30 till 5pm. Payment is accepted via credit/debit cards as well as cash. There is ample car parking near by. Visit the website for more information.
Pure Complementary Therapy
Peterborough, Cambridgeshire
Reflexology, Body Massage, Aromatherapy Massage, Indian Head Massage and Therapy Auricular Therapy. Eye treatments, Waxing, Manicure and Pedicure. SpaRitual Products for retail. Please see website for full details and prices. Thank you
Trager in Surrey
Gulidford, Surrey
Julie Kingston is a Licensed Trager Practitioner having followed the training curriculum administered by Trager UK. The Trager Approach is a gentle but profound form of mind-body work. It releases patterns of tension in the body and mind through nurturing touch and free flowing movements. Trager is gentle and pleasurable, yet the effects are deep and long lasting. A Trager Session may last between 60 to 90 minutes. No oils or lotions are used and the Client may wear light comfortable clothing or just underwear. Although each session is complete in itself; positive effects are cumulative. Clients find they benefit greatly from the educational effect of a series of sessions tailored to their individual needs. The Trager Approach has brought benefit to and helped to manage a wide range of conditions, including: back and neck pain, stress, everyday aches and pains, limited movement, post-traumatic stress disorder, head aches, poor posture, depression, ME, physical and emotional trauma, MS, cerebral palsy, post-polio syndrome, Parkinson''s, sports and work related injuries, carpel tunnel syndrome, fibromyalgia, sciatica. Because of the remarkable way that Trager opens out the body, it is increasingly being used by high calibre performing artists and sports people to develop their skills, maintain suppleness and support peak performance.
Blue Sky Holistics
Liverpool, Merseyside
Stress busting therapies to help you rewind, relax and rejuvenate. Reflexology, Indian Head Massage & Reiki help you leave the rush hour and join ''hush hour''. Therapies carried out in tranquil therapy room.
Back to Health
Sale, Cheshire
Holistic therapy clinic specialising in the Bowen technique. This is a gentle soft tissue manipulation that re-aligns the body and can correct abnormalities which cause pain and other syptoms. Can be used on the newborn to the elderly and even long standing conditions usually respond within 2-3 treatments.common conditions treated are Back pain, Neck & shoulder problems, IBS, Asthma & migraine.
Alternative Options
Guildford, Surrey
What is the Trager Approach? The Trager Approach is a discipline of movement education that aims to integrate mind and body. Using gentle and non-intrusive movements, the Trager Approach helps release deep-seated physical and mental tensions, bringing a feeling of relaxation and enhanced body mobility. Without using oils or lotions during a session, the practitioner moves the recipient gently and with harmony, awakening feelings of deep well-being, lightness and relaxation. This helps retrieve, little by little, awareness of the body-mind relationship. Dr Trager described this feeling and awareness as, "Being in a vast ocean of pleasantness." The Benefits: Movements that are simple and effortless make the Trager Approach adaptable to all ages and any physical state, bringing benefits to the body and developing positive mental and emotional attitudes. The Trager Approach does not replace the intervention of a Doctor. It is however a valid aid for a wide range of conditions including: back pains, neck pain, stress, movement restrictions, weariness, anxiety, insomnia, hypertension, emotional and physical traumas and it improves the respiratory function. This means that it is an excellent support in cases of psychophysical stress, joint pain and postural problems. Trager Work has also been used to support sufferers of neuromuscular dysfunctions such as ME, MS, Stroke and Parkinson's. The Session: The relationship between practitioner and recipient is a partnership in which feedback/dialogue is encouraged. The session will last between 60 to 90 minutes. There are two main aspects, which include table work - where the practitioner uses gentle movements within the Client's pain free range, addressing the full body. Clients may elect to be as fully clothed as necessary for their physical and emotional comfort. Compressions, elongations, light bounces, and rocking motions are imparted through the practitioner's hands in a gentle and pleasurable way. This enables the client lying passively on the table to experience the possibility of being able to move each part of the body freely, effortlessly, gracefully on his or her own. In addition to the table work the Trager Approach employs self-care exercises. The Client can use these exercises to continue and integrate improvement into their daily lives.