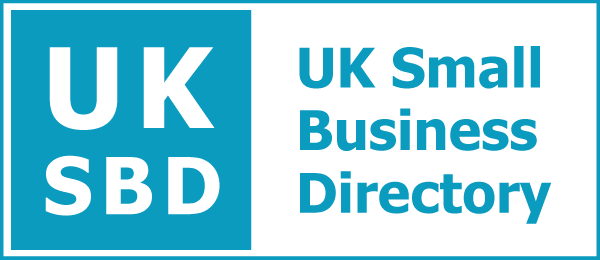 Reference Number. 59179
Euro Leasing and Finance Ltd
Chorley Road, Walton Le Dale, Preston, Lancashire. PR5 4RG
08448 000638
Euro Leasing and Finance Ltd (ELF Group) are based in Preston Lancashire. ELF are a UK solutions provider to companies throughout the UK. Formed in 2001 the company and staff have many years combined experience in the motor and finance industry.
ELF have a unique software development team who create bespoke web side applications that are tailored to the clients specific requirement and needs. All ELF applications are housed internally here in the Preston office, allowing ELF to make immediate changes and update continuously and improve levels of services daily.
ELF's latest development is a unique brokerage application that allows the client to operate multiple sales staff both field and office based through a secure password protected web portal.
Assisting clients to control the field staff through a one stop quotation facility in a efficient and timely manner, the ELF Group supplies tools to operate at the forefront of the market with access to a very comprehensive portfolio of products that allow the sales person to offer the best terms and deals that are available. Using the state-of-the-art facilities available on line, the service is designed to improve performance, cut down on unnecessary telephone calls back and forth, all information is stored and available for easy access anytime.
ELF has an experienced and professional highly motivated team who have many years experience in the motor and finance industry. ELF Group have an large network of clients throughout the UK, ELF have clients who specialise in Procurement, financial services, insurance and fleet management. ELF also have joint ventures with certain vehicle manufacturers who are piloting some of the projects that ELF are involved in, these are of course reciprocal ventures. The managing director of the company is Paul Phillipson, Paul has had many years experience in the motor trade and other related industries. Paul and his team have been keenly focusing on the contract hire and leasing sector of the business for many years, the company saw a unique opportunity to bring to the market various tools to make the acquiring of information and quotations available to anyone quickly.
Find other businesses listed in UK Small Business Directory

See or write your review of Euro Leasing and Finance Ltd -
Euro Leasing and Finance Ltd Reviews

Euro Leasing and Finance Ltd Preston Lancashire ~ Preston Car Leasing - Lancashire Car Leasing