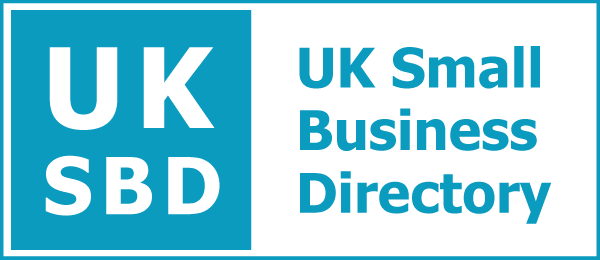 Reference Number. 60109
Unity Counselling and Coaching Services
-, Huddersfield, West Yorkshire. HD1
07504083696
Unity Counselling and Coaching Services based in Huddersfield. Catering for people from all different backgrounds.
Virginia Taylor, MBACP Dip. Counselling
Trained in:
Acceptance and Commitment Therapy
Brief Solution Focused Therapy
Cognitive Behavioural Therapy
Life Coaching
Relationship counselling
Traumatic Incident Reduction
Individual and couple counselling. Work related stress, relationship issue, financial problems, physical and mental abuse, bereavement, depression, anxiety, anger management and many more.
Effective short term work, within 8 sessions.
Find other businesses listed in UK Small Business Directory

See or write your review of Unity Counselling and Coaching Services -
Unity Counselling and Coaching Services Reviews

Unity Counselling and Coaching Services Huddersfield West Yorkshire ~ Huddersfield Counselling - West Yorkshire Counselling