The Relaxing Zone
Fernwood Bungalow
Haslemere
Surrey
GU27 3LQ
Phone Number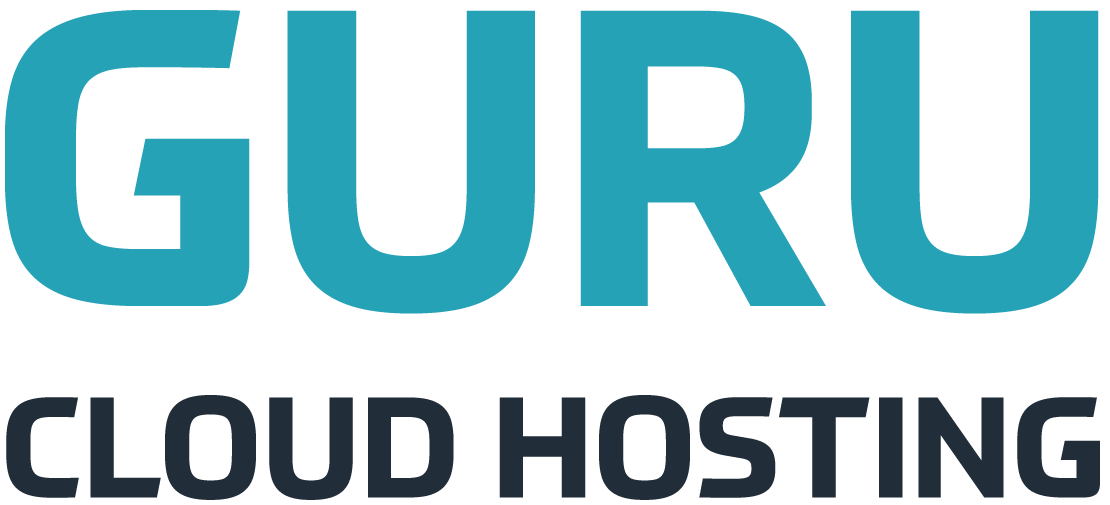 The Relaxing Zone is set in a peaceful rural home setting with plenty of free parking.With over 14 years of experience in the spa industry Moira offers high quality treatments at affordable prices.Treatments include Hot stone massage and hot stone facials, Hopi ear, manicures ,pedicures, waxing as well as more.The Relaxing Zone also offers pamper party''s the perfect get together for overworked ladies or a group of mum''s with very little spare time to spend on themselves.If your would like more advise or information on any of my treatments please give me a call on 01428 656683.
Relaxing pampering High quality Beauty Treatments
The Relaxing Zone are listed in;
Haslemere Business Directory
:
Surrey Business Directory
:
Alternative Therapies Directory
:
Alternative Therapies in Haslemere
:
Alternative Therapies in Surrey
UK Business Search
More Alternative Therapies Listings in UK Small Business Directory
Note: These extra listing do not appear on Upgraded Listing -
See Upgrade Options
The Healing House for Health & Well-Being
Newmarket, Suffolk
The Healing House for Health & Well-Being provides complementary therapies to help men, women and children to achieve optimum health. Using reflexology, massage and relaxation techniques, we offer a natural way to improve mood, sleep, relieve tension and achieve a greater sense of well-being. Specialising in treatments during dental surgery, for babies, children and women before, during and after pregnancy you can be assured of the very best care.
Orchid
Chester, Cheshire
A mobile service specialising in stress relief with Indian Head Massage and Aromatherapy. Additional service includes Make-Up Artistry using mineral makeup (no artificial additives), especially good for sensitive skins.
Linda Joslin
Sudbury, Suffolk
LIFE READINGS & COUNSELLING - 1 hour Life Reading - gives a good understanding of the Reading and any problems around issues and gives us time to begin to highlight the necessary changes needed to improve your life. £30 ($50 US) 2 hr Fast Track Session—gives all of the above with the added time to be taught a powerful Awareness Exercise and Meditation technique which will assist quickening the self empowerment and life changing process. £45 ($80 US) I have a free telephone line to 26 countries so readings can be in person at your home or mine on the Suffolk/Essex border in the UK or by telephone or skype costing you no extra money.
fayes beauty
Slough, Berkshire
Massage in slough and surrounding area. Swedish £28 1 HR Aromatherapy £38 1 HR AND A HALF Indian head £18 half hour
Aroma Natural
Fakenham, Norfolk
Natural shampoos, conditioners, bath oil/salts, shower gels, hand & body lotion, face creams etc. infused with essential oils. All paraben free.
NU YU Holistic Therapies
Sunderland, Tyne and Wear
Holistic therapy is something we at NU YU Holistic Therapies are very passionate about. We truly believe it can be a good alternative treatment for many ailments. Our aim is to give each client not only value for money, but a totally relaxing, one to one experience. A place to relax and unwind and enjoy one of the many treatments available. Holistic therapy treats the person as a whole and concentrates on restoring harmony and well being to the body, mind and spirit. Both physical and emotional well being depends upon the balance and flow of energy through the body. Holistic Therapy helps to restore this balance by allowing the body to heal itself naturally, whilst at the same time aiding relaxation and in turn encouraging the body to rest and relax creating a feeling of calm. At NU YU Holistic Therapies, a range of relaxing holistic treatments are offered to help you restore harmony and well being to your body, mind and spirit. We have a treatment room within the West of Sunderland, but offer treatments within the comfort of your own home and we cover the whole of the North East. We can also offer: Pamper Parties, Gift Certificates, Pamper Packages and attend community events and can put together bespoke packages to suit you. Please contact us for more information.
AK Therapies
Dundee, Angus
Alternative Therapy business based in Dundee. Family run with experience in Clinical Massage, Clinical Aromatherapy and Reiki Healing. Regain your health naturally with the art of Aromatherapy, Massage and Reiki. Professional and strict ethics employed by AK Therapies. A business you can trust regarding your health. Do you suffer from Back Pain, Trapped Nerve, Stress, Problem Skin, ME, Fybromyalgia, Migraine, Sport Injuries, Nervousness! Aromatherapy helps psychologically as well as physical. A consultation is essential for all new clients, to establish your level of health. Enquires welcome.
Acu_tuina | Islington N1
London, London
Acupuncture and Chinese bodywork in the heart of Islington For effective, long-term relief from pain, muscular-skeletel problems and emotional issues such as: migraine back and neck pain frozen shoulder sports injuries stress IBS poor sleep low energy… and more please call for more information. ACUPUNCTURE Depending on your ailment the amount of needles used can vary from just four to thirty in one session - more needles doesn''t necessarily mean a better or stronger treatment. You may be lying either on your front, your back or your side for your treatment; again this depends on your diagnosis. In acupuncture we look to stimulate points on specific lines that run the course of the body, connecting the lower and upper body, front and back; exterior body with interior. These lines are called channels or meridians and contain about 300 specific acupuncture points. I may use points that are in the local problem area plus ones that are further away on the arms and legs that have a connection to that area. For instance if you are suffering from lower back pain I will use points behind the knees and near the ankles that historically and experientially have a positive effect on pain in that region. I may also use points on the lower abdomen that reflect through to the lower back. If you lower back problem is causing you particular emotional stress then I may needle points on near your wrists that help calm the mind and soothe fraught emotions. Acupuncture is safe - I follow the strict health, safety and conduct codes specified by the British Acupuncture Council. TUI NA As part of an ongoing process, Tui Na has been practiced and refined over a period of approximately 2000 years. Tui Na uses a wide variety of massage techniques many of which it shares with other oriental physical therapies such as ''acupressure'' and ''shiatsu''. These include: limb rotations and stretches; rhythmic rocking motions and percussion. Traditionally, the treatment is performed over a soft sheet that covers the patient providing warmth, protecting modesty and creating a smooth surface on which to work. Occasionally, clothing may be removed or repositioned for the application of herbal liniments and ancillary techniques such as cupping, guasha and moxabustion. Tui Na also combines very well with acupuncture. Tui Na is a holistic massage, it''s techniques are readily adaptable to suit the needs of the patient and their specific symptoms. For instance some techniques can be performed in a very relaxed gentle manner in order to help calm the mind (such as anxiety and insomnia), prepare the body for deep tissue work or provide an energy boost; whilst other techniques can be performed vigorously to break down stagnated, knotted areas of musculature or invigorate sluggish energy and promote blood flow.
5 Senses
Tenby, Pembrokeshire
Spa Pamper days, Holistic Therapies, Beauty treatments, nail extensions
AcuTy - The House of Acupuncture
Cardiff, Cardiff
AcuTy
is a Cardiff acupuncture clinic offering treatment to people with a variety of health complaints. Your practitioner is Erik Pietzka (MBAcC, Lic Ac) who has successfully treated the following conditions: Musculoskeletal, fertility issues and womens health (PMT, period pain, menopause etc), headaches/migraines, IBS, stress/anxiety conditions and more. Qualifications: BSc (Hons) Acupuncture, BSc (Hons) Applied Biology Please call for a no obligations chat baout how acupuncture can help you.