jd graphology
46 The Lye, Seend
Melksham
Wiltshire
sn12 6pa
Phone Number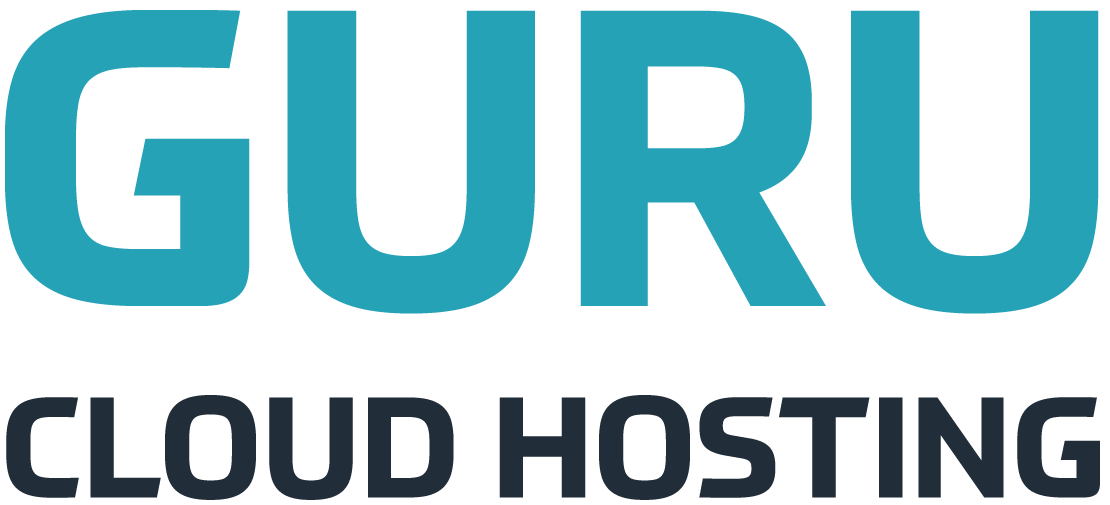 Personality assessment from handwriting samples can help with recruitment, career choices, personal understanding, self-improvement, team building, group dynamics. Personality is key to understanding what makes people tick and graphology can help improve relationships with other people with the understanding gleaned from an analysis.
graphology handwriting emotions recrutiment human resources
jd graphology are listed in;
Melksham Business Directory
:
Wiltshire Business Directory
:
Personal Coaching Directory
:
Personal Coaching in Melksham
:
Personal Coaching in Wiltshire
UK Business Search
More Personal Coaching Listings in UK Small Business Directory
Note: These extra listing do not appear on Upgraded Listing -
See Upgrade Options
Peak Coaching Ltd
Hayes, Middlesex
Peak Coaching Ltd is a dynamic company offering a range of individual and group coaching packages. It specialises in project coaching - coaching project managers, project teams and project boards to increase project performance ensuring project benefits are realised. The company also offers leadership and management development, team performance and project management training programmes. The company is based in west London and offers its services to customers throughout Greater London.
Personal Bodybuilding Trainer
Worthing, West Sussex
Hello,my name is George,I live in Worthing,West Sussex. I am a personal bodybuilding trainer and I work on the client`s premises-house,garage,garden(!)or gym. MY EXPERIENCE-I used to work in a gym as a bodybuilding trainer for 3 years and I work as a trainer around Sussex from one year. Apart from that I`ve got 12 years weight training experience myself-I discovered the weights at the tender age of fifteen and I`m in love with them ever since! The service I am providing is: -LAYING THE BEST BASIC FOR BEGINNERS AND AMATEURS,ACCORDING TO MY KNOWLEDGE AND PERSONAL EXPERIENCE, -GAINING MUSCLE MASS FULLY NATURAL,WITH MY ADVICES FOR THE TRAINING ITSELF,THE NEEDED WEIGHTS,SETS,RIGHT FOOD AND TIME TO EAT,SLEEP AND SO ON... -WORK ON THE CLIENT`S PREMISES(GYM,HOME OR WHATEVER), -EXPLAINING DOWN TO THE SMALLEST BIT WITHOUT SILLY TERMS AND COMPLICATED ANATHOMICAL FRASES, -MAKING A PROGRAMME FOR THE CLIENT TO KEEP AND FOLLOW-IMPORTANT AND INDIVIDUAL FOR EVERYONE,DEPENDS FROM THE GOAL(whether is gain;loss;muscles;etc) REASONABLE PRICES-I CHARGE PER SESSION,NOT PER HOUR(A SESSION USUALLY IS FROM ONE TO ONE AND A HALF HOURS WITH THE EXPLANATIONS(NEVER LONGER THAN THAT)-IT DEPENDS HOW QUICK YOU`RE LEARNING-THE SESSIONS ARE LONGER IN THE BEGINNING AND USUALLY DROPS TO AN HOUR AFTER A WHILE) MY PRICE IS £20 PER SESSION IF YOU`RE IN WORTHING OR LANCING(sompting,goring,durrington,tarring,etc..I count as parts of Worthing) AND £5 OR MORE ON TOP IF ANYWHERE OUTSIDE WORTHING-DEPENDS HOW FAR IT IS. RECENTLY I WORK WITH PEOPLE FROM BRIGHTON,LEWES,HASSOCKS,UPPER BEEDING AND WORTHING-I USE THEM AS REFERENCES IN CASE YOU WOULD LIKE ANY FEEDBACK FROM CUSTOMERS. My phone is 07835164321 Thank you!
The Bradbury Corporation
Croydon, Surrey
Potential to earn executice-level income No personal selling Not multi-level marketing http://www.officiallifestyle.com/philipannabradbury
Go FiT PT
Edinburgh, Midlothian
Go Fit PT Wanted! People with the desire to improve their body and health. Whether you want to bulk up, tone your body or just improve your cardio fitness, i can help you achieve those goals. I will help guide you in the right direction, design a programme tailored to your daily needs and motivate you to achieve those goals. My name is Gary and Fitness has always been a passion of mine and an integral part of my life which is why I want to help others. We all have ideas of how we want to look or feel and I am here to help you achieve those goals. I am here to motivate you and guide you in the right direction, to help you get to where you want to be. What I am offering: First time clients: Buy 1 session get second 1 free. Free consultation on your health. Free health check. Free diet advice. Book 12 sessions and get 1 free. Last minute session is half price. Training offered: General fitness. Strength and power training. Cardio training. Diet planning. Body Toning. Increase muscle mass. Benefits: Develop that six pack. Reduce body fat. Improve body physically and mentally. Increased energy levels. Overall body conditioning. I am based in a gym in Edinburgh offering services from earli to late and you will be entitled to a 1-2-1 private session for £30 and this will include entry to the gym and use of the facilitites after our session which includes the swimming pool, jacuzzi , sauna and steam room. Alternatively I can make house calls. Call 0787 239 6474 and ask for Gary or email garyoshea.pt@googlemail.com Instigate - Kickstart the new you today. Motivate - I will motivate you all the way. Appropriate - Get the body you desire.
the love doctor
Abbey Wood, London
are you looking for love? are you looking for a relationship? are you already in a relationship and just looking for mistress? are you looking for a date? something serious or just looking for fling? if your answer is YES, then you need to get in touch with the love doctor. i have the most beautiful women in my bed. you can too if you call this number 07539965906 and lets get you hooked up to a LOVE CPR
Successfully Single
Beaumaris, Gwynedd
Are you a woman in your 40''s, 50''s or 60''s who has recently separated from your husband or partner? I''m a life transitions coach who specialises in working with single women and the author of Successfully Single: 101 Ways to Love Being Single Again. I know how to help you sort out the mess caused by separation and divorce and go on to live the best life that you possibly can (whether you meet a new partner or not). I offer a range of coaching packages, courses and workshops aimed at helping newly-single women survive re-entry into ''singlehood''.
Oracle Coaching
Tadworth, Surrey
A coach can help you achieve major life changes such as career change, relocation, or realising a long held ambition. It can also help with more subtle changes, like achieving a better work-life balance, reducing stress, and improving confidence. A coach will help you consider where you want to go, and how you might get there. Coaching focuses on looking at you as a whole person, not just an employee, parent, or spouse. I want you to imagine that you had a supporter who would really listen to you., someone who is completely on your side, someone who can encourage, praise and motivate you. Someone who will never judge or criticise you, or be negative about your dreams. Someone who sees the whole person. Someone who dwells not on your past, but on the exciting possibilities in your future. Someone who will take your hand and guide you through the maze of your life, with quiet reassurance. This is what I will give you as your coach.
imagic Personal Styling
Abingdon, UK
imagic helps women understand more about looking good, feeling good, and building and maintaining a great self image.  We focus primarily on our clients' wardrobe.  What sets us apart from the personal shopping services offered by various retailers is that we are truly independent and focus solely on boosting the client's image rather than on turning over the store's inventory. Imagic also offers fashion styling services for its professional clients (fashion designers and retailers) in order to ensure their clothes and accessories are properly styled and presented in line with their intended branding. Whether it is to bring out the best in an individual or to create and strengthen a fashion brand''s image through professional styling, imagic is accomplished at meeting everyone's needs and producing the highest quality of styling. imagic services: -Personal Shopping -Fashion Styling -Bridal Styling -Wardrobe Editing
Matters 4 Life Limited
East Sussex, East Sussex
The corporate ethos at Matters 4 Life could not be simpler. Nothing is more important than the well-being of the individual. For over twenty years weve been encouraging individuals to get the maximum value from their most valuable asset themselves. Failure and success are both learned mentalities. We provide truthful, intuitive, intelligent solutions that produce powerful, lasting results.
ABSolute Pilates
Billingshurst, West Sussex
Classical Pilates Studio Located in Five Oaks, Billingshurst, West Sussex. Offering Private and semi private pilates Sessions in a fully equiped studio. Any Age and ability catered for. Complete work out for mind body and spinal health.