Enlite Counselling Services Ltd
49-50 Bradford Street,
Walsall
West Midlands
WS1 3QD
Phone:
0845 468 1231
Web: _____________
We provide a private confidential service to people and corporate businesses in Walsall and the West Midlands. We are a unique company as we see clients on and off site and also at work. We offer a warm, friendly atmosphere where you can explore your issues e.g. depression, anxiety, sexuality, divorce, disability, low self esteem, suicide, bereavement, infertility, trauma, anger management and many more.... We are open six days per week mon - sat with a late night on Thursday. All our team are experienced and are members of the British Association of Counsellors & Psychotherapists (BACP).
Find other businesses listed in UK Small Business Directory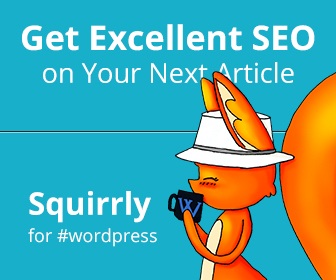 See or write your review of Enlite Counselling Services Ltd -
Enlite Counselling Services Ltd Reviews

Enlite Counselling Services Ltd Walsall West Midlands ~ Walsall Counselling - West Midlands Counselling