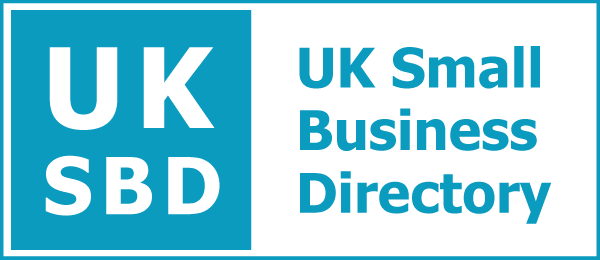 Reference Number. 60866
Rustic Stone Pet Memorials
Antlands Lane, Horley, Surrey. RH6 9TF
01293 823673
Rustic Stone Pet Memorials produce a range of memorial plaques and memorial stones for pet.
All stones are hand picked from a Welsh quarry and each piece is individually crafted to your requirements.
Pet memorial stones
are generally freestanding where as memorial plaques can be wall mounted or placed on the ground.
Find other businesses listed in UK Small Business Directory

See or write your review of Rustic Stone Pet Memorials -
Rustic Stone Pet Memorials Reviews

Rustic Stone Pet Memorials Horley Surrey ~ Horley Pet Memorials - Surrey Pet Memorials