Office Fridge - Brighton
1, Carisbrooke Road,
Brighton
East Sussex
BN2 3EF
Phone:
01273 6595738
Web: _____________
OFFICE-FRIDGE offers a new, unique, simple and modern approach to enhance the office lunch experience. Fresh sandwiches & snacks are delivered to your office fridge every day, allowing your staff to experience the freshest, tastiest, nutritious home made food, straight out of the Office Fridge. OUR PRODUCE Once you have tried a FREE SAMPLEof any one of our freshly baked baguettes, sandwiches, salads, pastries or cakes, we are confident that you will take us up on the following fabulous and unique offer! WHAT WE OFFER YOUR BUSINESS We will put one of our compact fridges in a convenient space at your premises - FREE OF CHARGE! WE WILL Fill your"FREE"fridge (supplied by us), with a selection of our high quality produce & cold drinks on a daily basis; (more if you require). It will be re-stocked early each and every day with only the finest & freshest products from theOFFICE FRIDGE range.
Find other businesses listed in UK Small Business Directory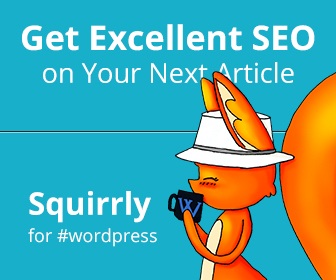 See or write your review of Office Fridge - Brighton -
Office Fridge - Brighton Reviews

Office Fridge - Brighton Brighton East Sussex ~ Brighton Caterers - East Sussex Caterers