Works Planner
Warwick Enterprise Centre
Wellesbourne
Warwickshire
CV35 9EF
Phone Number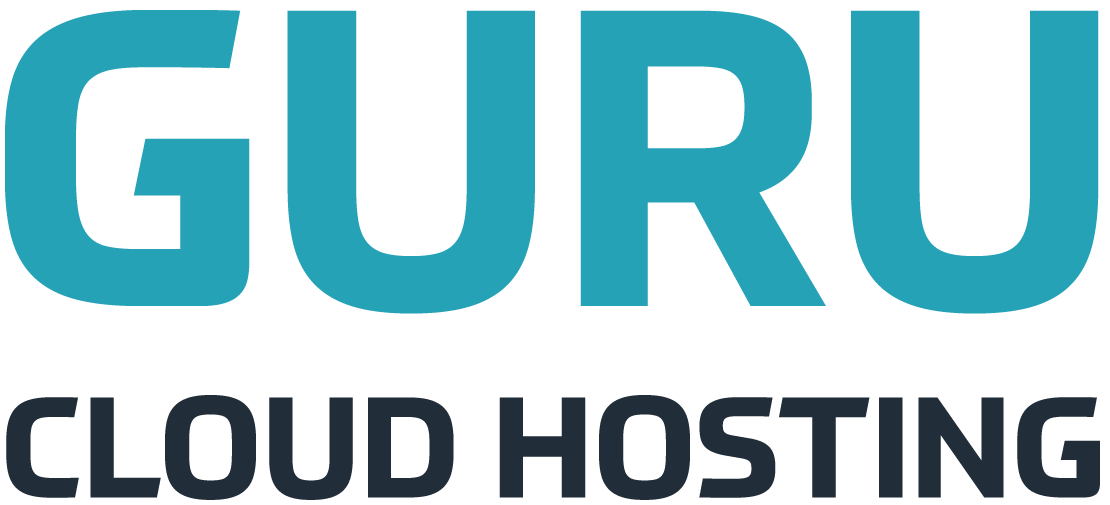 WE OPERATE AN ONLINE WORKS ORDER, QUOTE AND INVOICE MANAGEMENT DATA BASE, SUITABLE FOR SMALL TO MEDIUM SIZED OPERATIONS EACH DATA BASE CAN BE CUSTOMISE BY THE USER CAN GENERATE QUOTE
Works order management Invoice management Quote management Works Planning Calendar On line management software
Works Planner are listed in;
Wellesbourne Business Directory
:
Warwickshire Business Directory
:
Business Support Services Directory
:
Business Support Services in Wellesbourne
:
Business Support Services in Warwickshire
UK Business Search
More Business Support Services Listings in UK Small Business Directory
Note: These extra listing do not appear on Upgraded Listing -
See Upgrade Options
Spindrift Business Services
Romsey, Hampshire
Offering training, consultancy and outsourcing support to small businesses. Marketing, web design, sales administration, back office support and project management across Hampshire, Berkshire and Wiltshire. Free your time, develop your skills and grow your business.
Freelance PA & Copywriter
Milton Keynes, Buckinghamshire
As a Freelance PA & Copywriter based in the Milton Keynes area, I provide business and administration support allowing you to focus your time on growing your business. I have over 10 years senior office experience particularly in the Marketing industry. I am extremely organised and very much care about the work I produce. It's important to me that all my clients are left happy with the standard of my work and therefore always take time to clearly understand your needs and requirements before undertaking any work. Just as equally, I understand the need for businesses to find cost effective solutions. I therefore offer highly competitive rates either on an 'hourly' basis or on a project basis. Services include: • Correspondence / Mail out • Set up & maintaining databases / spreadsheets • Data cleansing • Copy writing - websites, brochures, leaflets etc • Proof reading • Market research • Data analysis • Reports • Power Point Presentations • Copy Typing • Arrange travel & hotels • Raising Invoices/Quotations • Anything else – just ask!
Line Of Sight
Swindon, Wiltshire
Whether you are a business owner, a director, a manager or a private individual, everyone can benefit from receiving focus and direction to achieve their goals and ambitions. Here at Line Of Sight I will support, guide and motivate you to: - Achieve your goals and ambitions - Improve business results - Be more focused and productive - Manage your time more effectively - Increase your self-confidence - Understand yourself better - Come to terms with major changes in your life, such as job loss or bereavement - Design, create and publish your website - Re-design or re-word your current website
Max Office Support
Coventry, West Midlands
We are a virtual adminstration and business support service. We provide remote office support to all types and sizes of business in all areas. On site work is also offered within the Coventry area. We can proofread a website, control data management and information audits, correspond with customer, make appointments, conduct web research, offer assistant with contract and service renewal, update and find new suppliers, conversion and copywriting of old format documents. Ask us and we will see what we can do!
Forum of Private Business
Knutsford, Cheshire
Small business, Small business advice, small business support, health and safety, Employment law, VAT loophole, Health and safety compliance, Cost Control, Congestion charge, Employment contracts, Financial guidance, Tax information, Banking, Membership organisation, Late payment, Business tax, Business banking, Debt recovery, Legal guidance, Grants, Employment disputes, Capital gains tax petition Small business advice and support, including HR information, Health and Safety, templates, policies, Employment law advice, Employment contracts, Tax advice, Banking, Late payment, Business tax, Legal advice
Infinite World Solutions
Hounslow, Middlesex
Infinite World Solutions is a reputed and trusted outsourcing partner for superior Call Handling and Virtual Assistant Services. We strive to deliver value to the business of our clients through our wide spectrum of services and we look after all kind of projects related to Website & App Development and Back office Support Services. Our services includes 1. Data Entry 2. Data Mining 3. Data Research 4. Order Processing 5. Invoice Processing 6. Appointment setting 7. Cold calling 8. Call Center Voice/Non-Voice, 9. 24X7 Agents for Website Chat Rooms 10. 24x7 CCTV Monitoring Services 11. Expert Property Preservation Service (EPPS) 12. Listing Property on Website 13. Logistic Back office Service 14. Language Translation Services: French-Eng/Eng-French 15. Virtual Assistant and many more back office services...... Call Us: +1 614-385-0034 (USA) +44 203-808-8977 (UK) Skype : infiniteworldsolutions info@infiniteworldsolutions.com
Admin Advocates Ltd
Torquay, Devon
Admin Advocates Ltd. are based in Torquay, we opened our doors on 3rd June 2013. Fully qualified and hold over 25 years' experience we provide full secretarial, administration and employment services around Devon. We also have clients situated in London too, offering a comprehensive range of office services for practitioners, students, self-employed, small businesses and individual requirements. Admin Advocates are here to help you with all your administration requirements. By contacting us you and your business can save time, effort and money so you can have that extra slice of precious, quality time to do the things you never have time for. Browse our Website, Twitter and Facebook Account and you will see that all our services are bespoke so simply send us an email or book online for your free quotation. Thank you for your interest and we look forward to meeting you.
Prest
Brechin, Aberdeenshire
Offering business support services to small companies in the local area. Services include administration, marketing/PR, purchasing, recruitment, social media, website building. 25 yrs relevant experience. Minimum 4 hour hire, so ideal for small businesses who only need assistance for a few hours a week/month.
Maintenance Management Ltd
Milton Keynes, Buckinghamshire
Maintenance Management Ltd is a facilities management company with over 20 years' experience working with a number high profile clients specializing in all aspects facilities management solutions along with helping to control cost, reducing carbon footprint, energy efficiency, asset management ensuring statutory compliancy and managing FGAS regulations to note a few. Our Milton Keynes based Head office incorporates our in house helpdesk providing a service provision which is operational 24 hours a day, 365 days per year accepting calls for warranty and general repairs for everything from a light to retail refrigeration. It also houses Ostara, the new leader in computerized maintenance management software which has been developed with our years of knowledge within the facilities management industry. We have to date saved our clients in excess of £100 million. For more information please visit our website or contact us for a free no obligation quote on how MML can help your company manage maintenance more efficiently either through a helpdesk solution or just a new software package and be in partnership with one of the leading maintenance companies in the UK.
YvonneB Limited
Bath, Somerset
YvonneB Limited operates a consultancy to help women solopreneurs obtain excellent business support services, making time for them to work on their business as well as in it.
In the pipeline is YvonneB's coaching & training business, Blissful Living Club, dedicated to helping women create fulfilling lives.