Rosy Clarke Photographer
Flat 10, 7 Egerton Gardens, Knightsbridge,
London
UK
SW3 2BP
Phone:
07766695075
Web: _____________
LONDON PHOTOGRAPHER ROSY CLARKE: offers first rate headhsots for actors, family portraits and corporate buisness''s. studio: Knightsbridge tel: 07531171074 email: rosyphotographer@hotmail.com Child Portraiture I am a Knightsbridge based photographer. My rates for child portraiture are 300 for a days sessions - this includes a days shoot where i come to your desired venue (be it a party, a park or garden), a CD of all the images taken, and a hardback album including 25 prints. Please feel free to call me as i am always happy to discuss what you would like or any special requests. Corporate Work I have photographed promotional material and headhsots for corporate buisness''s (most recently Nick Hoare Capital Markets). For corporate work please call me to discuss quotes as this largely depends on what you would like to have done. All my work can be viewed on my website. Actor''s Headhsots I offer casting headshots for actors. My rates are 150 which includes the following: - A pre-shoot consultation. - An easy to reach studio in Knightsbridge which is 3 minuits walk from the tube. - 200-300 shots taken over the hour. - PERSONAL ONLINE GALLERY uploaded within the hour of your shoot to choose your best shots for retouching. - Five FREE retouched images of your choosing. - FREE high resolution CD of your chosen images posted to your home next day delivery. - Choice of black & white or colour. - 2/3 clothing changes per session. Please feel free to view my online gallery of work which is located on my website.
Find other businesses listed in UK Small Business Directory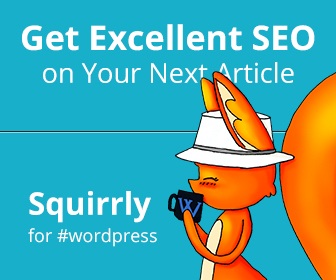 See or write your review of Rosy Clarke Photographer -
Rosy Clarke Photographer Reviews

Rosy Clarke Photographer London UK ~ London Photographers - UK Photographers