Watchdogs Ltd

Baskerville Farm, Watling Street
Hinckley
Leicestershire
LE10 3HZ
0870 7500 545


Watchdogs Ltd provides all aspects of professional Security services. General purpose Security Dogs, Search dogs in Narcotics, fire-arms and munitions and mobile dog units all trained, qualified and vetted.
Watchdogs are accredited with the following;
ISO 9001/2000 (UKAS)
BS7499 Code of Practice for Mobile & Static Guards.
BS7858 Code of Practice for Recruiting & Vetting.
BS7984 Keyholding and Alarm Response
All security dogs and handlers employed by Watchdogs Ltd are assessed on a regular basis to ensure that dogs and handlers maintain their high standards in every way.
Watchdogs Ltd are listed in;
security Directory
:
security in Hinckley
:
security in Leicestershire
See or write your review of Watchdogs Ltd -
Watchdogs Ltd Reviews

Watchdogs Ltd Hinckley Leicestershire Listing provided by UKSBD - Hinckley security - Leicestershire security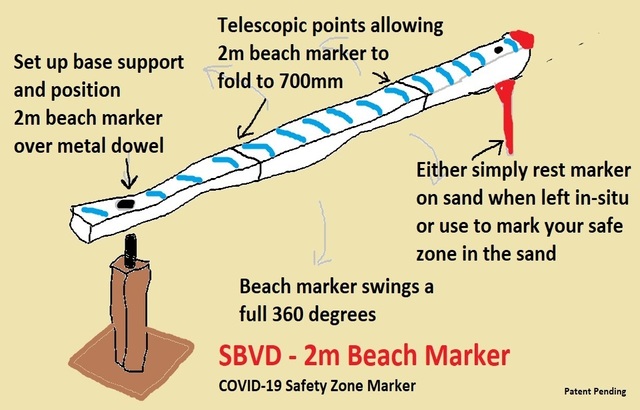 Social Distancing Beach Markers
UK County Search
UK SEO Services
Improve your online presence and search engine rankings
SEO Services »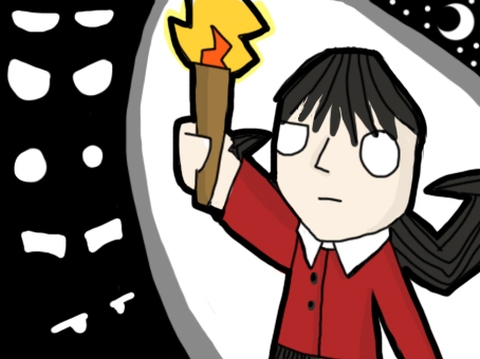 Search Engine Friendly Web Design