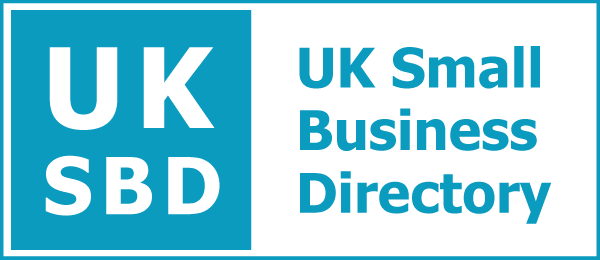 Reference Number. 88565
Spokz People Disability Counselling and Support Services
2 Jordan Croft, Lichfield, West Midlands. ws13 8pn
0845 2577 496
Spokz People Inclusive Counselling Service is run by Mèlani Halacre.
Counselling is an opportunity for you to work towards a different way of living. It provides a safe place where you can talk privately about your life. You may feel distressed or emotional at times during the counselling process, but as your counsellor I can support you through this process. The relationship between client and counsellor is the most important part of the counselling process.
Many people think that going to counselling is a sign of weakness, of not being able to sort something out yourself. In fact, it takes great courage to take that first step to decide to have counselling, and even more courage to go through the process and look at things you find difficult. Changing thoughts, feelings, behaviours and perceptions can be difficult and counselling requires not only reflection, but also a desire and motivation for change.
Through observations and suggestions I will encourage you to achieve the change you desire. Please be aware that counselling is not a befriending or an advice service, though I may be able to provide you with information for such services in addition to your counselling. You are the expert at your own life and so I will not tell you what to do. However, I can facilitate you to increase self-awareness, enable you to think more clearly and provide alternative viewpoints.
Mèlani is a qualified integrative counsellor and has experience of physical disability as well as a range of other issues such as anger, anxiety, bereavement, loss, cultural issues, oppression/discrimination, depression or low mood, general counselling, relationships and self-esteem.
Other relevant qualifications are certificates in counselling skills and theory, psychology and Community Mediation.
She has completed DET (Disability Equality Training) and also conducted her own literature research into disability as part of her diploma.
"I am a firm believer that if we take the time to look at the things that trouble us, we can break free from the habits and patterns that at one time were useful, but can sometimes become outdated and prevent us from achieving our full potential in life."
"Counselling is very different from the medical model in the NHS, where talking therapy is often time-limited and solely cognitive-behavioural. I work in a more holistic way, considering the whole person, their family, upbringing and the environmental and social factors that influence their lives. Counselling is very individual and a counselling programme is devised in discussion with each client, according to their needs and goals."
Find other businesses listed in UK Small Business Directory

See or write your review of Spokz People Disability Counselling and Support Services -
Spokz People Disability Counselling and Support Services Reviews

Spokz People Disability Counselling and Support Services Lichfield West Midlands ~ Lichfield Counselling - West Midlands Counselling