North Wales HIPs Ltd
Unit 18, The Malt House Business Centre, Regent Street,
Llangollen
Denbighshire
LL20 8HS
Phone:
01978 860288
Web: _____________
Home Information Packs are now a legal requirement if your property is openly marketed. Energy Assessments are a legal requirement for the letting of all dwellings. We are a local independent supplier of Home Information Packs and Energy Performance Certificates. Offering a prompt professional service to estate agents, solicitors and home sellers throughout North East Wales, Chester and North Shropshire. Telephone 01978 860288 for a no obligation quotation.
Find other businesses listed in UK Small Business Directory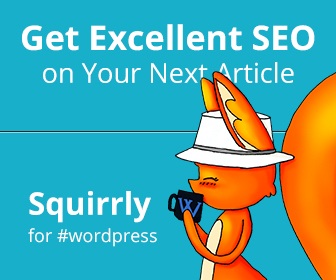 See or write your review of North Wales HIPs Ltd -
North Wales HIPs Ltd Reviews

North Wales HIPs Ltd Llangollen Denbighshire ~ Llangollen Home Information Packs - Denbighshire Home Information Packs