Why Consider an Upgraded Listing
Upgraded listings have no other adverts on them, appear above free listings and include a sponsored link to your website - See Upgrade Options
Tradesmen Advertising in the UKSBD Tradesmen Directory
Cheap but effective online advertising for tradesmen in the UK
Cheap Tradesmen Advertising Now Available
Some people think the UK Small Business Directory is run by a marketing an advertising agency who are just interested in selling advertising space online.
I'll let you in to a little secret though, the UK Small Business Directory is run by me, working in a small office in the house I've spent 12 months renovating and before setting up UK Small Business Directory I spent 25 years in the building industry, often outside in all weathers.
Gold Listing
£75.00 per annum
See Example of Gold Listing
As Silver plus;
Custom styling to match your site.
Logo/image displayed with listing.
Includes 2 extra deeplinks.
Silver Listing
£50.00 per annum
See Example of Silver Listing
As Bronze plus;
Optional social media links.
Includes semantic mark-up.
Includes link to your website.
Bronze Listing
£30.00 per annum
See Example of Premium Listing
More prominence over free listings.
No other adverts on your page.
Includes a nofollow link.
Often approved within 3 days.
Now Is Not The Time To Hide Away
Improve your online presence - Plan for the future - Boost your website
Special Offer - 20% off Silver Listing
Whilst the coronavirus crisis is on we have discounted the price of a Silver Upgrade listing from £50 per annum to £40 per annum. Note: This discount is for a limited period and may be removed at any time.
Discounted Silver Upgrade
Just £40 per annum
You will receive further information on adding your listing after making your payment - Please call 01608 663759 with any questions - Terry
Free Partner Program

Earn £20 on listings submitted.

Reduced rates on upgraded listings.

Your own unique registration page.

Your own special page on the site.

Appear on our partners page.
Click Here For More Information »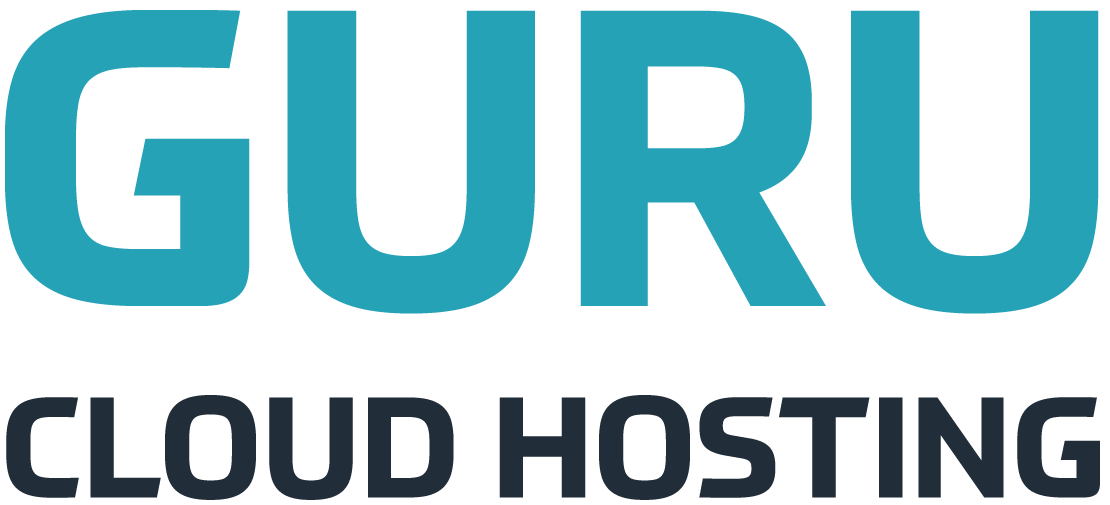 SEO You Can Trust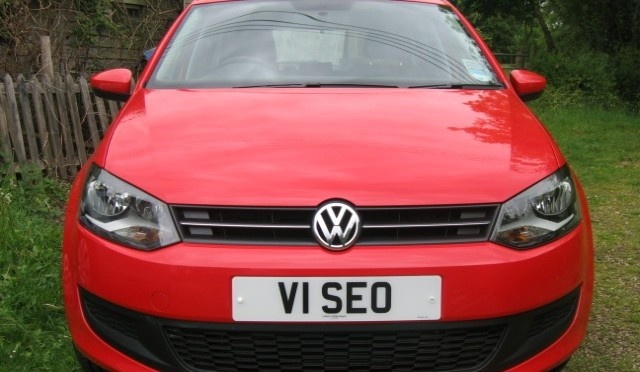 https://www.v1seo.co.uk
Your Advert Here
This add space is available on a monthly basis
Contact UKSBD for further information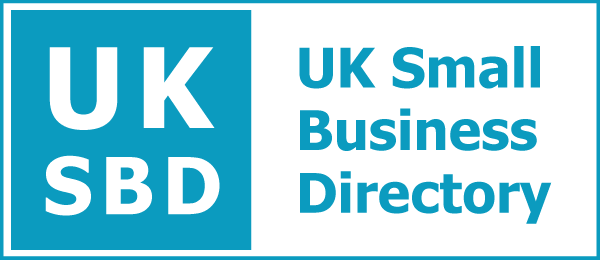 © 2023
UKSBD
- UK Small Business Directory 6 Granby Road Honington Shipston-on-Stour Warwickshire CV36 5AB